2017•06•19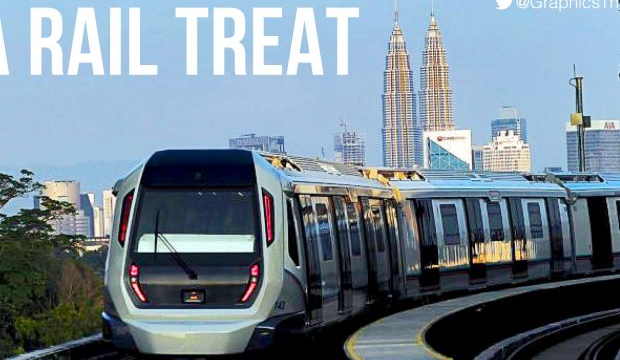 Photo: The Star. Creative Commons BY-NC-ND 2.0.
17 June 2017
A research on the climate change mitigating effect and health co-benefits from the new mass rapid transit (MRT) System by UNU-IIGH's PhD student, Ms Kwan Soo Chen, was highlighted by a Malaysian national newspaper, the Star today. Findings from this research have been accepted for publication in the Journal of Transport and Health. This research is a collaborative effort between the UNU-IIGH, the National University of Malaysia and the University of Cambridge.
The research found that the implementation of the completed Sg. Buloh-Kajang line and Sg.Buloh-Serdang-Putrajaya line now under construction, will be able to reduce 552,000 trips and 5.6 million kilometres travelled by private motor vehicles annually. The MRT will also help to mitigate climate change by preventing the annual emission of the equivalent of 227,800 tonnes of carbon dioxide into the atmosphere. However, the greatest gains will be in terms of health benefits, whereby the MRT will help to avert a total of 183 deaths and 9,604 disability-adjusted life years (DALYs) each year from reduced air pollution, road traffic accidents and improved health through walking.
***
This article originally appeared at The Star Online.