2022•06•23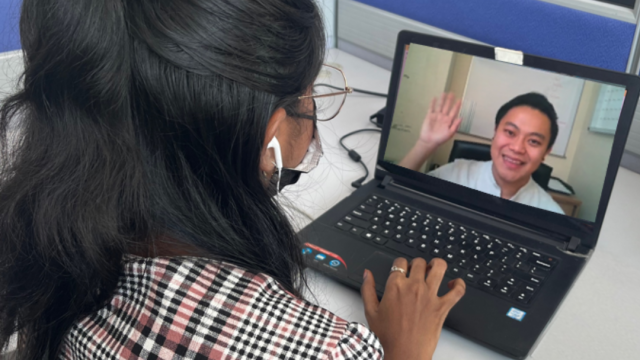 The United Nations University International Institute for Global Heath (UNU-IIGH), one of the 13 institutes part of the UN University system, strives to bring together researchers and experts of diverse backgrounds, specialisations, and experiences to work on global health priorities.
UNU-IIGH researchers contribute to the Institute's research-policy nexus work focused on global health evidence to policy translation, gender and health, and capacity building in the Global South.
In early 2020, with pandemic-driven lockdowns and social distancing measures in place, UNU-IIGH shifted to remote work and welcomed researchers and consultants telecommuting from diverse locations. With colleagues and teams working from different parts of the world and across varied time zones two years since, the Institute has built a thriving environment for remote collaborations, connecting and enabling the work of an even more dynamic and diverse group of global health professionals.
We talked to our researchers Johanna Riha, Zaida Orth, Jacqui Stevenson and Rifqah Roomaney to hear about their experience in a post-pandemic work environment, how they are making the best of it, and their tips on working collaboratively to make an impact in the global health space.
Tell us about your journey in global and public health and how did you end up at UNU-IIGH.
Zaida: My journey into public health was not linear. Six years ago, I was sitting inside this building – the Stellenbosch University Department of Psychology – contemplating a new career trajectory.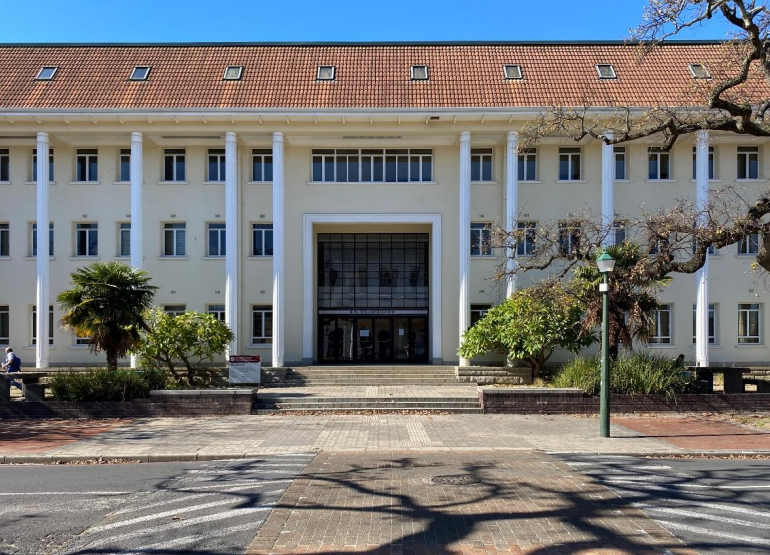 My friend and I were sitting on those steps trying to calibrate and figure out what came next.
As we were speaking, she mentioned that her father, who is a medical doctor, wanted her to pursue a postgraduate diploma in Public Health. Both of us laughed and joked that public health is not a field either of us wanted to enter. In the present moment, I laugh at the irony of the situation as I am currently very close to completing my PhD in public health and I could not be happier.
"When I joined UNU-IIGH, I learned that it is important that we do not let ourselves be boxed into certain categories. Be open to exploring your options and don't be afraid to see where the journey may take you."
Jacqui: The plan was simple: finish my PhD, find a permanent job, have a baby. But as my national poet Robert Burns (almost) said: "the best laid plans of mice and men [and women] often go awry." The PhD took longer than expected (partly due to having four different first supervisors, also not part of the plan). The consultancy work I took up in the short-term to complement the PhD turned out to be an ideal fit for my skills and work style.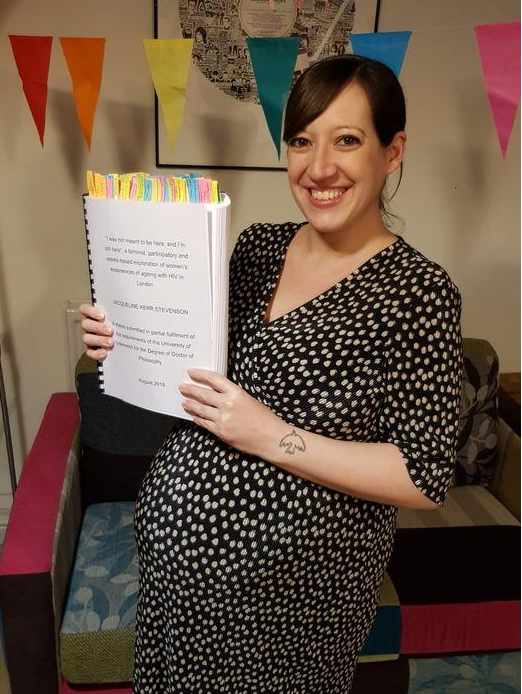 The baby didn't much care for plans. In the end, my Viva to complete my PhD was the day before my son was born.
Coming back to work after maternity leave, in the middle of a global pandemic, I was really worried about how my new plan to continue working as a consultant would work out, but I was fortunate to first get a long-term opportunity with WHO, and through that to work closely with wonderful colleagues from UNU-IIGH, leading to a chance to join the team.
I have now joined a wonderful team of talented, bright and hard-working people at UNU-IIGH who are passionate about global health and committed to making a difference – more of a dream than anything I would have dared to plan for.
"I wish I knew back then that life has a way of throwing all your plans up in the air, but that the pieces can land in ways that open new opportunities. The best opportunities are sometimes the ones you don't see coming!"
What lessons have you learned along the way? Any new passions and habits that have helped you stay productive and inspired while working remotely?
Rifqah: When the pandemic lockdown hit, I thought I'd give gardening a go. I'm not much of a gardener but I've always liked the idea of gardening. I was optimistic and felt like being productive, using the many hours I was forced to spend at home, tending to my garden. However, eventually the news started to wear me down and for a time I felt overwhelmed and depressed. I neglected myself and, in the process, I neglected my garden too. All the plants died.
"Around the time I started working at the UNU (during the pandemic), I was feeling a bit more hopeful and thought I would give the garden another go."
I got a cutting from my mom's spekboom plant and planted it in my own garden. The plant slowly lost all its leaves despite my best intentions. At some point, I was tempted to pull what looked like a dead branch out of the floor. Another dead plant, I thought.
But something told me to give it time and just keep going. I kept watering it, tending to it, feeding it and yes, even talking to it. To my surprise, after a few months, it came back to life. I've also managed to propagate the spekboom so now I have it growing everywhere and have even given some plants away!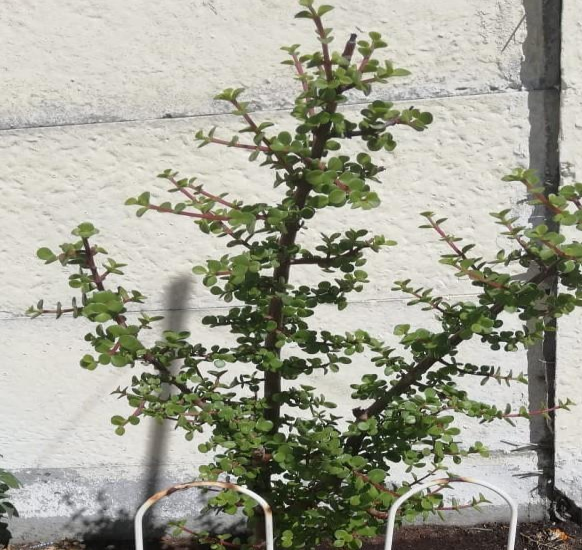 I took this picture because it's a reminder to myself to keep going. It's also a reminder that sometimes things don't work out and it's okay to take a step back, rest and try again. All you can do is try to maintain a good attitude and be willing to learn from experience.
Johanna: It is important to build a habit of reading – both in health areas of interest but also beyond.
"Being in a profession where reading and keeping up to date with evidence is part of the day-to-day job, it is easy to presume that whatever reading we must do to get work done is sufficient."
I really believe that that is the bare minimum.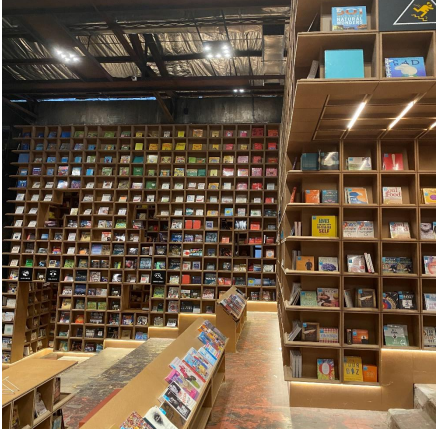 I have noticed that during periods where I have been devouring books or articles beyond what is necessary for work, my writing improved, there were more 'clicking' moments – where I could connect ideas, and I was inspired to think out of the box.
This blog is part of the I Wish I Knew Series which aims to document reflections and lessons from staff across UNU-IIGH to serve as mentorship advice for those looking to work in the global health space, particularly aimed at young women and those from the Global South. The series aims to capture the valuable insights all staff can share on their journeys, regardless of where they are in their careers.
You can follow us on Twitter, Facebook, LinkedIn and Instagram for updates on all UNU-IIGH events and announcements.