2020•12•04
by Aisling Murray (United Kingdom)
Authored by our talented interns, this series provides a window into the workings of UNU-IIGH and the different projects that our interns have contributed to.  UNU-IIGH offers a range of internships and fellowships to early-career individuals looking to gain global health experience as well as work placement internships for those who wish to gain programme support experience within a UN agency.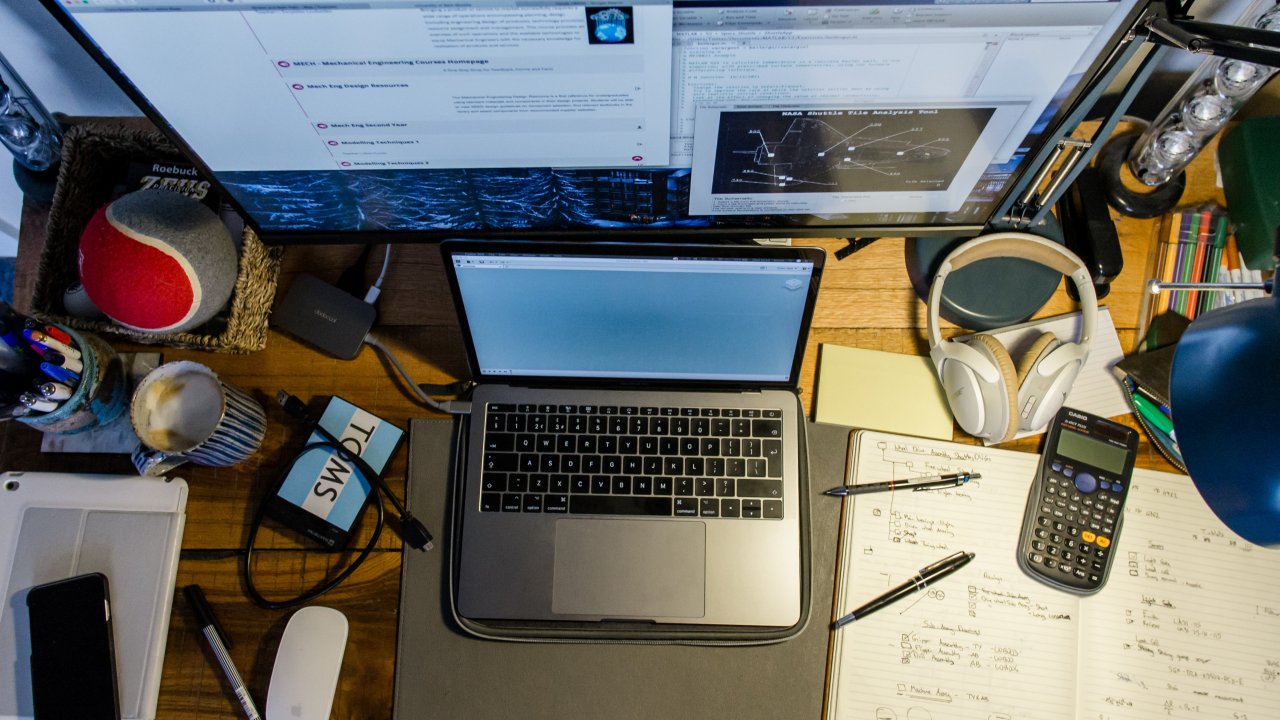 Photo by Tomas Yates | Unsplash
Within the global context of widening inequalities, mass migration, climate change, and amid a pandemic, this is a dynamic and critical time to be immersed in the field of global health. Amongst a host of societal realities that the COVID-19 pandemic has exposed, one that remains inescapable is that, in the words of Dr Tedros Adhanom, "health is an essential investment in safer, healthier, fairer and more sustainable societies". Beyond the theme of national public health interests, the pandemic has been a wake-up call to the globalised nature of health and well-being and the far-reaching social, economic and political impacts of a global health crisis. In a world where our lives are increasingly inextricably linked, the Alma-Ata call for 'Health for All' is more relevant and paramount than ever.
"…this is a dynamic and critical time to be immersed in the field of global health."
At this critical point in history, and with the world's attention on the concept and discipline of 'global health', I had the privilege of being part of a team working at the forefront of research and policy analysis in the global health arena. Returning to the United Nations University-International Institute for Global Health (UNU-IIGH) for a second three-month internship – this time remotely from the UK – was both a grounding and enlightening experience. Despite my 10,000 km distance and the 7-hour time difference, the virtual conversations and webinars, independent research, and ongoing project support I was involved with at UNU-IIGH provided me with invaluable lessons and an enriching working experience.
Teleworking amid a pandemic
It was during my undergraduate degree that I first became aware of the social dimensions and determinants of health. Being introduced to the WHO definition of health in a module on 'Health and Disease in an Anthropological Perspective', I began to understand health holistically as a "state of complete physical, mental and social well-being and not merely the absence of disease or infirmity". It was this module, and my newfound fascination with public and global health, that eventually led me to UNU-IIGH in October last year.
Upon graduating from university and returning home to Kuala Lumpur, I began an internship within the Programmes Department. I learnt the importance of integrating gender into health research by attending UN summits, helped manage expert-led seminars and workshops, and assisted with programme-related outputs. These experiences exposed me to cutting-edge research in global health. Having left university with only vague ideas about the career I wanted to pursue, it was this experience at UNU-IIGH which cemented my interest in global health and led to my application to a master's degree in Global Health and Development.
Returning to UNU-IIGH this June, I was situated in an entirely different setting, role, and world. Working remotely as a research intern for a global health think tank during a pandemic was not the summer I had envisaged for myself in the preceding months. And yet, despite the personal and global difficulties and uncertainties during my internship, I could not have asked for a better learning experience before the next chapter of my academic life.
"…it was this experience at UNU-IIGH which cemented my interest in global health and led to my application to a master's degree in Global Health and Development."
Making the shift to remote home working, convening with colleagues in different time zones, and watching virtual seminars required some adjustment at first. However, my experience of teleworking demonstrated to me that in our increasingly technologically connected world, 'flexible' online working is a future-looking approach to working life. Not only has it allowed greater outreach and convening for events, but – and for myself included – it has widened the scope of internship and working opportunities beyond what is physically in reach. In the post-Sustainable Development Goals (SDGs) era, where global partnerships, sustainable technology and inclusivity are paramount, this new impetus to the role of technology could prove invaluable for involving more stakeholders in critical dialogues and accelerating progress towards the 2030 Agenda.
Interconnected SDGs, interconnected projects
Beyond my takeaways from teleworking, the work I undertook at UNU-IIGH this time around was a reminder of the interconnected nature of the various aspects of sustainable development – People, Planet, Peace, Prosperity and Partnerships – and the critical need for a holistic and integrated approach to sustainable development. I assisted with data extraction for a project on the interlinkages between SDG3 (good health and well-being) and SDG5 (gender equality), which aims to analyse the relationship between gender equality and health and their mutual influence on the other SDGs. At a time when the SDG framework is being called into question, assisting with the systematic review of UN reports in terms of SDG interlinkages was a stark reminder of the need to prioritise gender equality as a cross-cutting goal – especially in a post-pandemic world.
UNU-IIGH's EPIC Tracker is an inventory of public health, economic, social and community policies and interventions deployed by countries to address COVID-19. Focusing on education interventions, I explored the impact of shifts to home and online learning. Whilst this has led to many innovative internet-based learning solutions, it has also raised questions of inaccessibility for poor, rural, and vulnerable communities and exposed how the pandemic has exacerbated existing inequalities. A testament to the interdependence of SDG4 (quality education), SDG9 (industry, innovation and infrastructure) and SDG10 (reduced inequalities), this work strengthened my perspective of the SDGs as a tangled web of developmental targets, rather than 17 siloed goals.
Recognising the need for health leadership to address gender inequality in health outcomes, I have been working on an opinion piece on how the Africa Centres for Disease Control and Prevention (Africa CDC) has the potential to champion gender equality in its strategy, to prevent, control and respond to disease outbreaks. Promoting gender parity in leadership, strengthening capacity for gender equality, and engaging in multisectoral partnerships are just some of the ways that health organisations such as the Africa CDC can utilise a gender-responsive approach to improve health outcomes, and to ensure that 'no one is left behind'.
Looking ahead
As I prepare to start my master's degree in Global Health and Development, there remain many uncertainties about how the global community will emerge from the COVID-19 pandemic. Conversations are ongoing about how we can 'Build Back Better' post-pandemic and accelerate progress towards the 2030 Agenda. My time at UNU-IIGH has not only allowed me to be part of these critical conversations, but it has given me a perspective on how this can be achieved. I look forward to applying these lessons and experiences not only in my degree but in my future career in global health. I leave UNU-IIGH for the second time with more questions than answers, a testament to the vast, ever-changing and dynamic field of global health.
Aisling Murray is an aspiring health policymaker with an academic background in Anthropology. Her main interests lie in the interlinkages of health with both gender and climate change, particularly in the Asia-Pacific region. She holds a bachelor's degree in Human, Social and Political Sciences from the University of Cambridge and is currently pursuing a master's degree in Global Health and Development at UCL. She is a citizen of the United Kingdom, and was a resident of Malaysia for most of her life.