2014•01•07 Windsor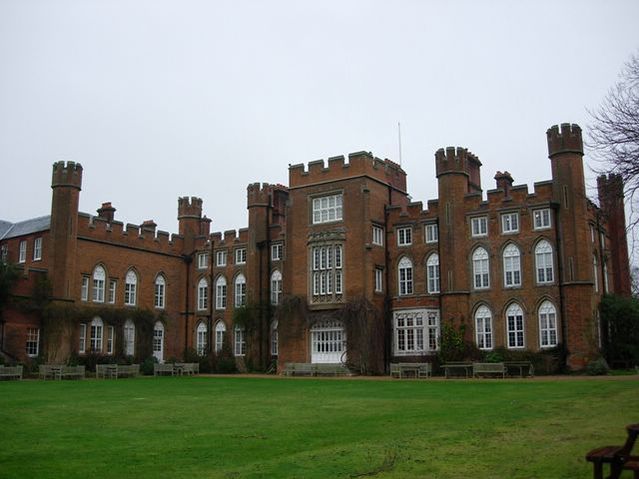 A Senior UNU-IIGH Research Fellow, Dr. Obijiofor Aginam, attended the 2013 Canada – UK Colloquium as an invited expert. The objectives of the Canada – UK Colloquia have evolved over the years to focus closely on the current policy priorities of the two countries.
Held at the Cumberland Lodge, The Great Park in Windsor, United Kingdom, 21 – 23 November, 2013, the theme of this year's Colloquium, "New Realities for Global Health: Britain and Canada Working Together" highlights the link between global health, economic development and foreign policy, especially how global health interacts with all core functions of foreign policy to achieve national and human security, create economic wealth, and support sustainable development in low income countries.
The Colloquium brought together leading scholars of global health and foreign policy from universities and think tanks in Canada and UK, funding and development agencies, bureaucrats from the foreign ministries of UK and Canada, and representatives of the private sector.
On the theme "Institutional Structures and Non State Actors for Global Health: From Health Governance to Governance for Health", Dr Aginam, as one of the two lead presenters, argued that since the classic inter-state system was no longer capable of addressing all the emerging health issues in an inter-dependent world, a reform of the existing governance framework was necessary in order to accommodate public-private interests in global health governance.
A full program of the Colloquium can be accessed here: http://www.queensu.ca/canuk/