2018•07•27 Kuala Lumpur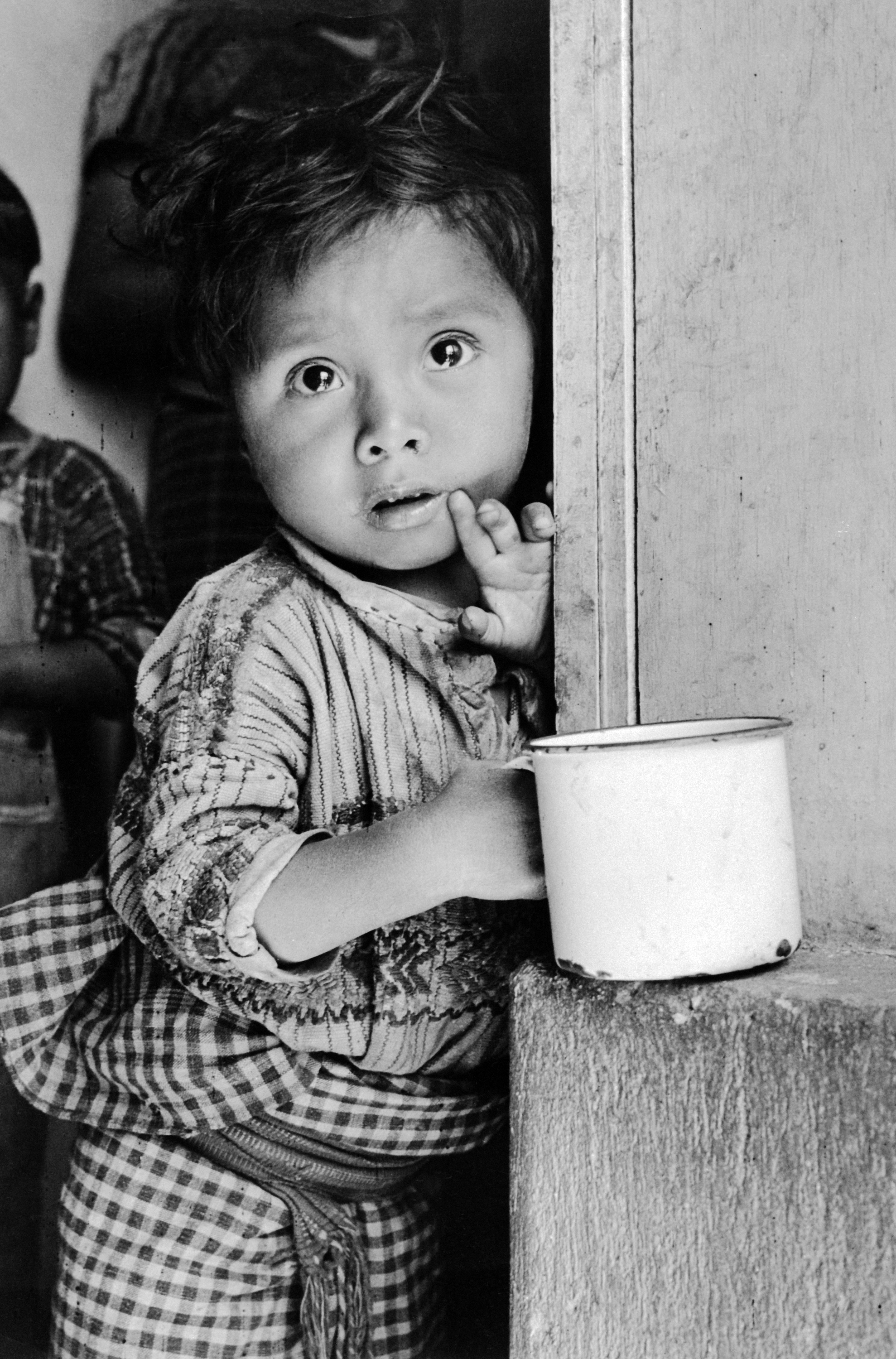 In spring 2018, the SALURBAL (Salud Urbana en América Latina, or Urban Health in Latin America) project launched its most recent policy brief series on urban health challenges in Latin America. Food and Urban Health: Lessons from Latin America examines important challenges in urban nutrition in the context of demographic changes, poverty, and markets and regulations. Food systems, from production and processing to distribution and consumption, shape nutrition and urban health; their form and function have significant impacts on the prevalence of overweight and obesity, and non-communicable diseases, among other health issues. This brief describes mechanisms that can be implemented to affect food-related behaviours and consumption, and highlights innovative policies, laws, and programs from the Latin American region. The recommendations build upon best regional practices suggest integrated and intersectoral responses.
SALURBAL is a five-year project launched in April 2017, aimed to better understand how urban environments and urban policies impact the health of city residents throughout the region. UNU-IIGH joins a consortium of partners in the project, including the Drexel University Dornsife School of Public Health—the SALURBAL team lead—the Economic Commission for Latin America and the Caribbean (ECLAC), and academic institutions across Latin America. Their findings will inform policies and interventions to create healthier, more equitable, and more sustainable cities worldwide. SALURBAL is funded by the Wellcome Trust as part of its Our Planet, Our Health initiative, which focuses on the connections between the environment and human health, and builds on UNU-IIGH's long affiliation with the emerging paradigm of Planetary Health.
SALURBAL draws on the expertise of the LAC-Urban Health learning network, co-founded by UNU-IIGH, ECLAC and the Drexel Dornsife School of Public Health in 2015. LAC-Urban Health activities and groups support research, training, and policy translation in urban health through collaboration and exchange. The network's members currently represent 13 countries in the region, as well as the United States, the United Nations system, and other countries around the world. For more information or to join LAC-Urban Health, please visit the network website.