2020•04•24 Kuala Lumpur
18 March 2020
Updated 25 March 2020
Updated 13 April 2020
Updated 24 April 2020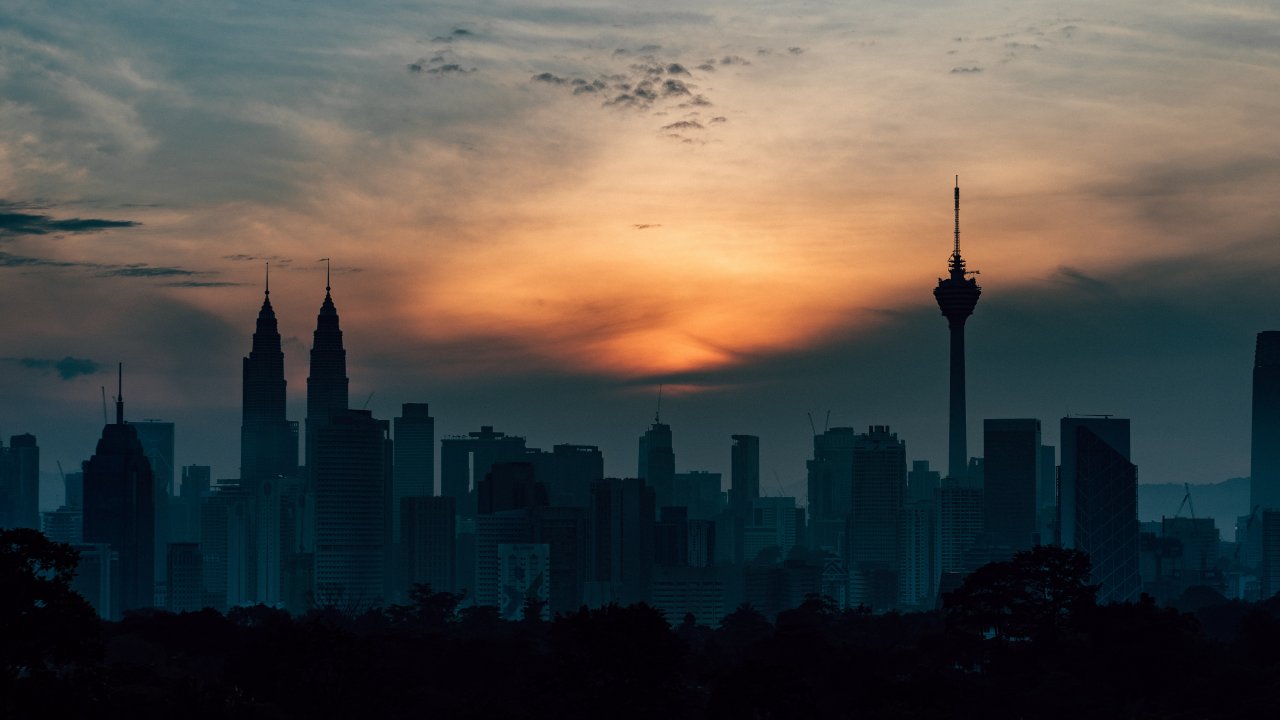 The novel coronavirus epidemic China was declared a Public Health Emergency of International Concern on the 23rd of January this year. When COVID-19, as it is later called, was declared as a pandemic on March 11th, UNU-IIGH began to review its scoped activities for 2020.
The Institute is adhering to the Malaysian Government's Movement Control Order (MCO) which began from the 18-31 March 2020, which is now extended to 14th of April 2020. The press conference by the Prime Minister on the 10th of April indicated that the MCO is now prolonged to the 28th of April 2020 to help further suppress the new wave of infection.
The most recent announcement by the Prime Minister has extended the MCO to 12th May 2020.
UNU-IIGH will continue its operations according to the guidelines from the UN and the UNU as well as authorities in Malaysia.
COVID-19 Response Team
A crisis response team has been assembled to review updates from the Resident Coordinator's Office, the UNU headquarters, and the Malaysian Government for dissemination to all staff. This response team include core focal points for programme, human resource, security, and communications.
Research and Administration

All our staff will be working from home for the duration and can be reached via email. Our research projects will continue as usual, except for those that require in-person travel to complete.
Convening, Seminars and Workshops
All local and international workshops and seminars are postponed until after June 2020.
Meetings convened by the Institute will be conducted online, whenever possible. This includes our international advisory board meeting scheduled at the end of this week, which will be replaced with an online interim discussion.
Travel Policy
All business-related travels are suspended until further notice.
Hygiene and Body Temperature Monitoring
The hygiene processes on our premises were heightened upon the announcement by the WHO in January. All communal surfaces are disinfected twice daily, with hand sanitisers provided on each floor.
Every person entering our premises (staff and visitors alike) are required to have their temperature taken and recorded. Individuals with body temperatures exceeding 37.5˚C are requested to leave the building.
We can all work together to do our parts to flatten the curve and support those in need. Do stay informed and healthy, and please check our website and follow us on our social media channels (Facebook, Twitter, Instagram, LinkedIn) for regular updates on our research and activities.