2017•02•16 Kuala Lumpur
UNU-IIGH together with Kanazawa University ran 5-days of Psychological First Aid workshop on 10th and 13-16th February 2017.
The Psychological First Aid (PFA) was developed by the World Health Organization (WHO) together with other international agencies. Refer to http://www.who.int/mental_health/publications/guide_field_workers/en/. PFA involves humane, supportive and practical help to fellow human beings suffering from serious crises events.
The 3-hour workshop each day was led by Professor Atsuro Tsutsumi from Kanazawa University. Participants consisted of people from all walks of life, especially those interested in knowing more about PFA. At the end of five days, the workshop attracted 157-participants (in total), not only from medical professionals backgrounds, but also academicians and those who are actively involved in disaster, recovery, and voluntary work.
In the space of 3-hours, participants were introduced to the basics of PFA. There was also group discussions and role playing of 'survivors and helpers' to enable participants to identify mistakes and the 'dos and don'ts of communication techniques' in providing psychological assistance in times of disasters. It is hoped that participants will have learnt how to be effective helpers or to be more aware of their actions/words in assisting survivors of disasters; as well as handling stressors and taking care of their own mental well-being in such situations.
Due to the overwhelming response for this introductory workshop, UNU-IIGH is planning to organize a Train-the-Trainer (TOT) course on PFA in the third quarter of 2017. Do look out for the event announcement and more information in due course.
Refer to the workshop brochure here.
***
Professor Atsuro Tsutsumi works for Kanazawa University in Japan. He was a previous Research Fellow of UNU-IIGH after working for WHO and JICA.
He is a well-known expert on disaster mental health and a core member of developing Psychological First Aid (PFA) and its subsequent training modules. He played a key role in the push for the inclusion of mental health and well-being in the SDGs and Sendai Framework for Disaster Risk Reduction.
He has published a number of papers on disaster mental health in Lancet, Social Science & Medicine among others.
***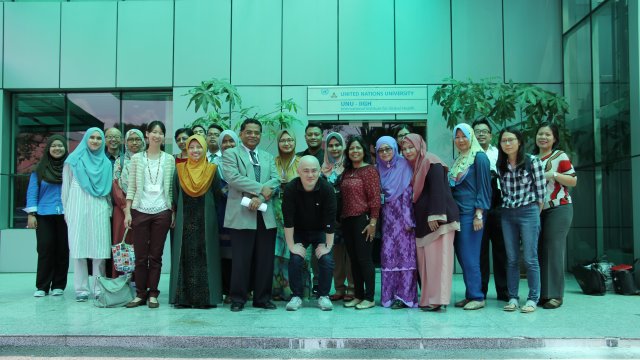 Participants Day 1 10.02.2017. Photo: UNU-IIGH. Creative Commons BY-NC 2.0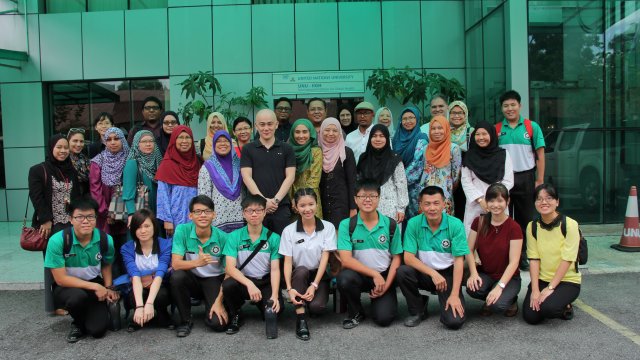 Participants Day 2 13.02.2017. Photo: UNU-IIGH. Creative Commons BY-NC 2.0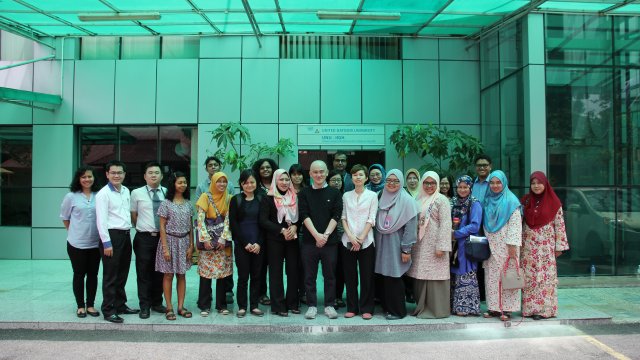 Participants Day 3 14.02.2017. Photo: UNU-IIGH. Creative Commons BY-NC 2.0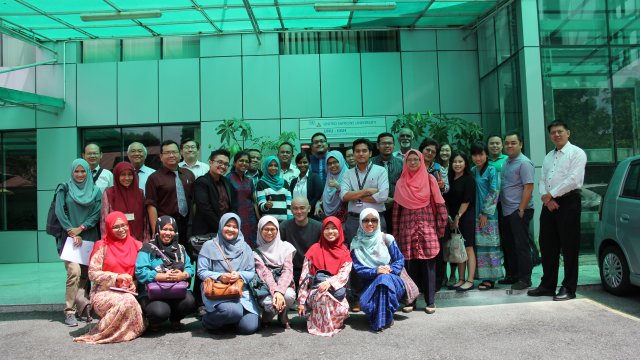 Participants Day 4 15.02.2017. Photo: UNU-IIGH. Creative Commons BY-NC 2.0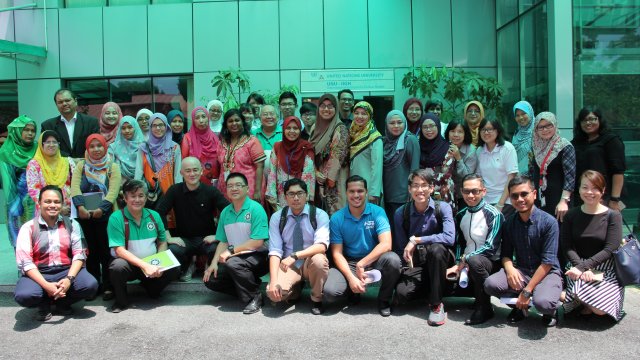 Participants Day 5 16.02.2017. Photo: UNU-IIGH. Creative Commons BY-NC 2.0