2019•11•26 Chirsovo, Moldova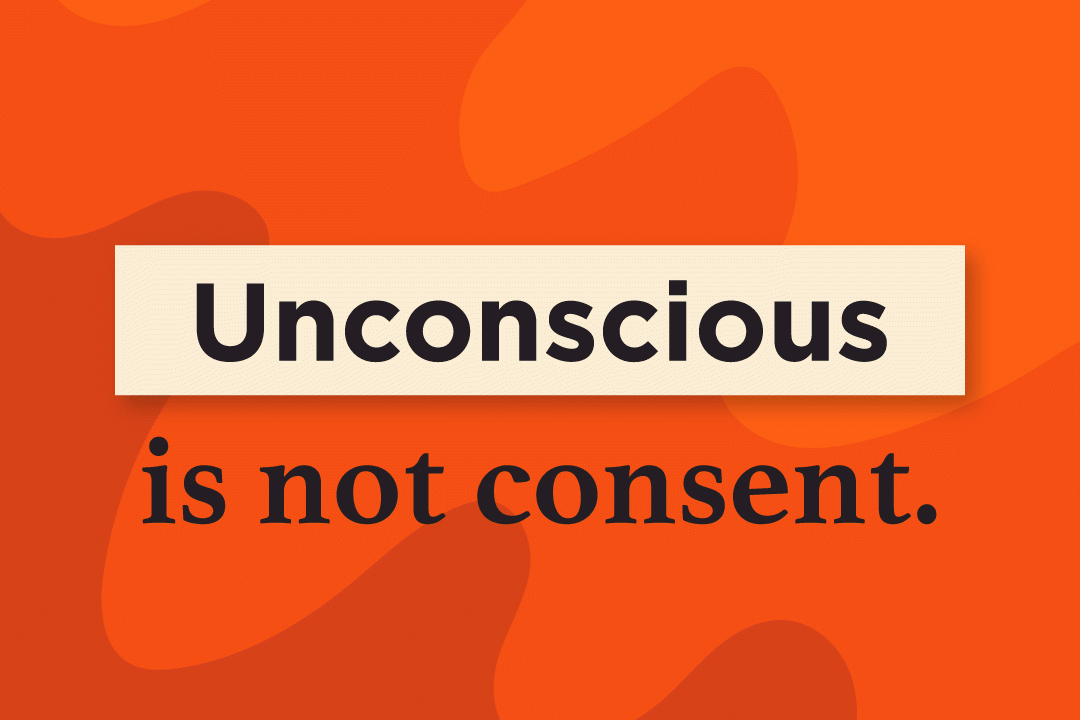 Gender-based violence (GBV) is widespread in the Republic of Moldova and has been severely underfunded at the local level. Urgent action is required through participatory local governance and inclusive partnerships that can more effectively respond to –and eliminate– GBV.
The global project Ending GBV to Achieve the Sustainable Development Goals (2017-2020) is a collaboration between UNDP and UNU-IIGH, funded by the Republic of South Korea, that combines local participatory planning methods with the latest thinking in cost-sharing in several locations across the world with high GBV prevalence. It supports the development of Local Action Plans to address GBV, through both prevention activities and enhanced services for survivors by bringing together a range of sectors and partners in line with the Sustainable Development Goals.
Chirsova village, in the autonomous region of Gagauzia, Moldova, joined the global project in July 2018. In this pilot project, regional and local authorities have embarked on a process to localise the National GBV Strategy with the support of UNDP by establishing local coordinating and financing mechanisms to develop, adapt and implement innovative intervention models, and sustain a participatory Local Action Plan.
By testing, costing and evaluating different types of intervention models, it is expected that GBV will be reduced and support services for survivors will improve, with positive benefits beyond the health and social welfare sectors, including justice, education, and economic development. Decision-makers, practitioners and community partners will be provided with policy recommendations and new knowledge, skills and tools to address GBV at the local level.
UNU-IIGH researchers visited the Chirsova pilot in November 2018 and more recently, Dr Michelle Remme, Dr Fatima Ghani and Ms Lauren Sheppard collaborated with UNDP implementers to produce a Summary Brief of the Local Action to End Gender-based Violence in Moldova, which provides further formation on the pilot.