2021•08•03 Kuala Lumpur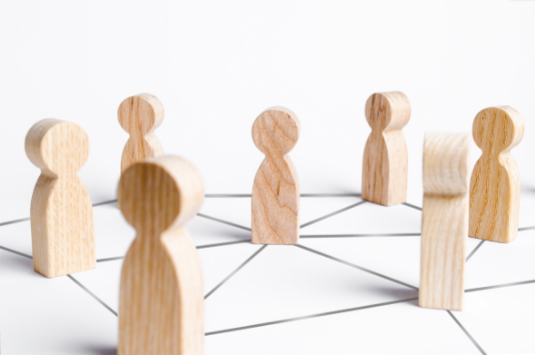 Photo by Andrii Yalanskyi | Canva
UNU-IIGH partnered with the Department of Social and Preventive Medicine (SPM) at the University of Malaya and the Institute for Health Systems Research (IHSR) of MOH Malaysia to form the Malaysian Global Health Consortium (MGHC) with support from the Special Programme for Research and Training in Tropical Diseases (WHO-TDR). The MGHC formally launched the Regional Training Centre (RTC) for the Western Pacific Region in March 2021. The RTC aims to accelerate implementation research (IR) capacity building in the Western Pacific and to facilitate engagement between academics, policymakers, and healthcare practitioners through IR training programmes.
Through the RTC in the Western Pacific Region, UNU-IIGH hosted a remote mentorship programme to support awardees of the Implementation Research on Infectious Diseases of Poverty Small Grants Scheme, a joint initiative between TDR and WHO regional offices. The aim of the Small Grants Scheme is to strengthen the research capacity of individuals and institutions in conducting IR for the control and elimination of infectious diseases of poverty. Grants in the Western Pacific Region were awarded to research teams based in China, the Philippines, Vietnam, and Malaysia, focusing on malaria, dengue, schistosomiasis, and leprosy.
Since 2020, the UNU-IIGH capacity strengthening (Pillar 3) team provided remote research and technical support to awardees of the Small Grant Scheme through an online mentorship programme. The mentorship programme also addressed the management of IR projects amid the COVID-19 pandemic, when field research and data collection activities were heavily disrupted. On June 15, 2021, UNU-IIGH hosted an online networking event attended by five research teams supported through the Small Grants Scheme, representatives from TDR, and RTC partners (IHSR and SPM). Research teams discussed their experience in IR and lessons learned through participating in the Small Grant Scheme. The networking event also served as an avenue for researchers to interact with others in the wider Western Pacific IR network.
Moving forward, UNU-IIGH, TDR, and the RTC in the Western Pacific Region will continue to strengthen the connection between IR training resources, as was demonstrated here by linking mentorship through the RTC with the Small Grants Scheme.
Note: The institute host a series of events, workshops, and webinars including Implementation Research. See UNU-IIGH Event page and follow our Twitter for more info. To subscribe to UNU's INSIGHTS e-newsletter, please click here.