2019•10•31 Kuala Lumpur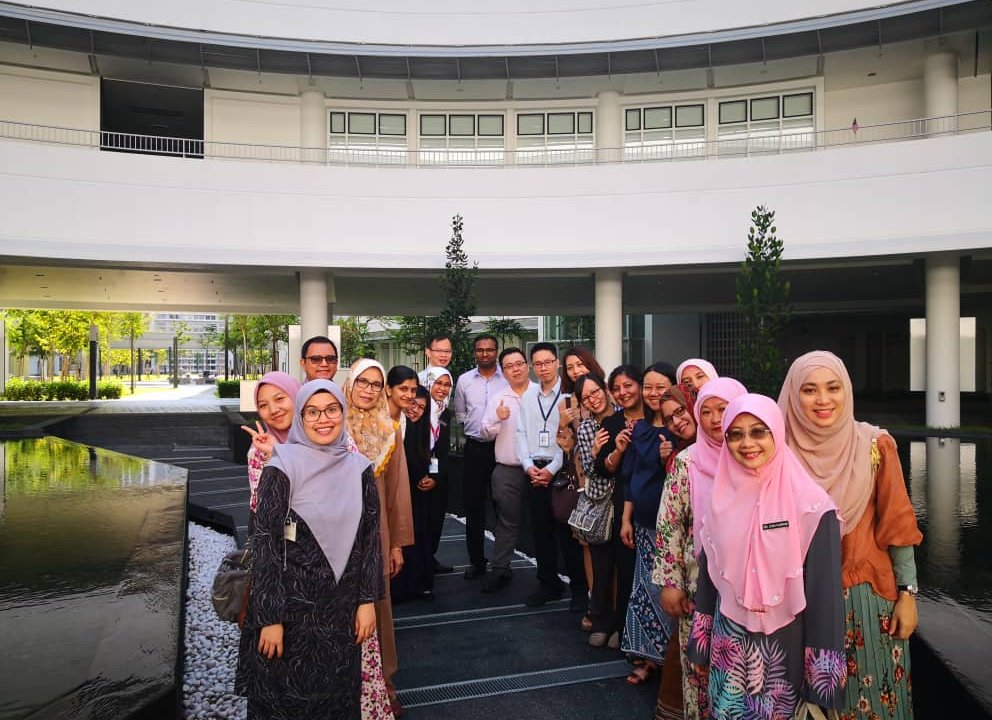 Participants of the IR training module handover workshop, October 2019. (Photo by UNU-IIGH) Creative Commons BY-NC 2.0
The Institute for Health Systems Research (IHSR), part of the Malaysian Ministry of Health (MoH), conducted an implementation research (IR) training module for 25 health researchers and practitioners over 21-23 October. The workshop marked the hand-over of this module, and IR training in Malaysia, from UNU-IIGH to IHSR. The workshop was led by Dr. Zalilah Abdullah, Dr. Nur Hidayati, and Pn. Nur Azmiah from IHSR, and supported by Dr. David Tan from UNU-IIGH. Local adoption and adaptation of such training modules is a key part of UNU-IIGH's vision for sustainable capacity building.
UNU-IIGH had adapted an online course on IR developed by the World Health Organisation Special Programme for Research and Training in Tropical Disease (WHO-TDR) into a blended learning format and carried out an introductory training workshop in September 2018. Since then, UNU-IIGH has continued to support exploration into IR by the Malaysian MoH, including refining and conducting a second iteration of the training module in May 2019.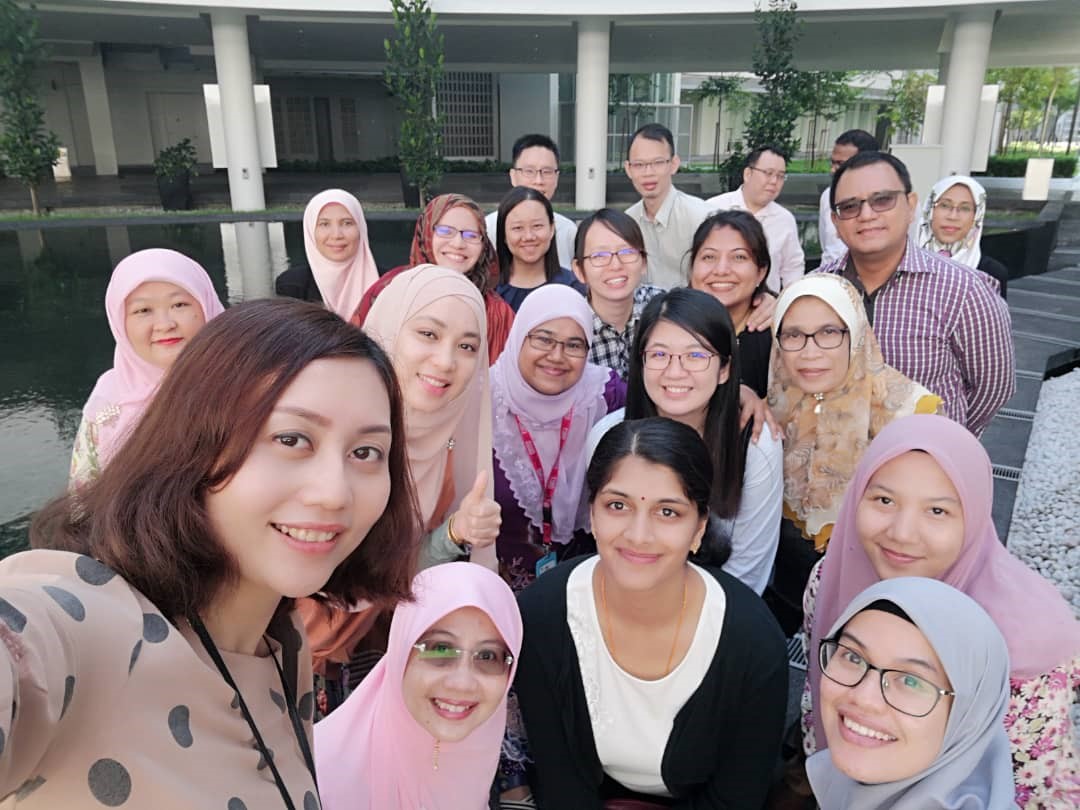 Participants of the IR training module handover workshop, October 2019. (Photo by UNU-IIGH) Creative Commons BY-NC 2.0
The third workshop focused on two healthcare practices in which scale-up and translation needs had been identified. The first was a virtual clinic for long-term management of stable HIV patients, meant to improve adherence and reduce patient burden. This effort has been piloted at the Sungai Buloh hospital and has potential for wider adoption. The second was the Respiratory Medication Therapy Adherence Clinic (RMTAC), which is meant to improve patient management of asthma and Chronic Obstructive Pulmonary Disorder. The existing protocol was designed for hospital settings, with translation necessary to create workflows compatible with primary clinic resources and settings. Workshop participants from these projects were introduced to IR concepts and methods and were guided through a process of developing IR projects that will be initiated in 2020.