2018•01•19 Kuala Lumpur
The field of global health brings together researchers, practitioners and policy makers to address the improvement of health within a global context. It is "collaborative trans-national research and action for promoting health for all" (Beaglehole and Bonita1). Global health recognizes that the experience of health and illness transcends national borders, and therefore the ability to address these issues effectively are outside the capacity of solely domestic or national institutions. To that end, it is critical to ensure ongoing collection, collation and translation of the best health related evidence, engage in transnational policy dialogue, and device action oriented solutions that promote and improve health, address the social determinants of health, reduce health disparities and protect against global threats.
To that end, UNU-IIGH hosted a one-day forum on Global Health Priorities: An Agenda for Malaysia on January 16, 2018. Held at the prestigious Malaysian Industry-Government Group for High Technology (MiGHT) building at Cyberjaya, the forum welcomed attendees with an opening remark delivered by Professor Emeritus Tan Sri Dr Zakri Abdul Hamid, Science Advisor to the Prime Minister and former Chairperson of UNU-IIGH Advisory Board. Tan Sri Zakri presented on United Nations University's relevance and opportunity of global think tanks of the United Nations. Following that, attendees were enlightened with historical perspective of UNU-IIGH in Malaysia by Prof Dato' Dr Anuar Zaini Md Zain, previous Vice Chancellor of UM and Founding Head of School of Medicine Monash University Malaysia who also chaired the forum. UNU-IIGH Director, Prof Pascale Allotey concluded the morning session with an overview of global health priorities for the UNU-IIGH followed by a Q&A session.
The second session of the forum brought together research leaders in national research and academic institutions in Malaysia in an in depth discussions. During the breakout sessions, the groups were guided by the chairperson to identify potential areas and the challenges in global health in order to achieve the objectives of the forum which includes: identifying interested institutions and leaders to develop a global health agenda; explore a range of global health topics with the view to identifying core priority areas for further work; identifying core areas for capacity building in the region and develop innovative strategies for training; develop models to enable graduate and higher degree students in Malaysia and internationally to engage in global health initiatives and develop global health leadership skills through collaboration with UNU-IIGH; and promote greater collaboration between research and academic institutions in Malaysia with UNU-IIGH. An expected outcome of the forum is the establishment of a Malaysian Global Health Consortium, as an informal partnership, towards a shared program of work in research and capacity building for the Global South.
1 https://www.ncbi.nlm.nih.gov/pmc/articles/PMC2852240/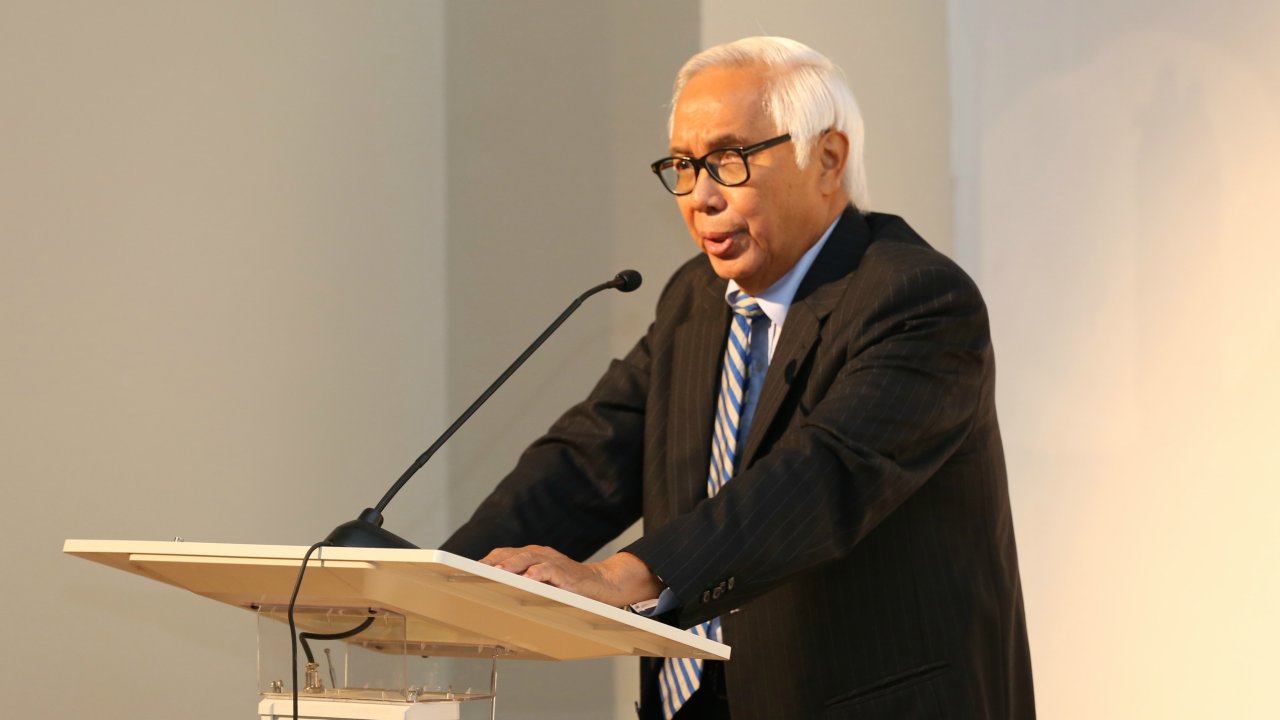 Professor Emeritus Tan Sri Dr Zakri Abdul Hamid. Photo: UNU-IIGH. Creative Commons BY-NC 2.0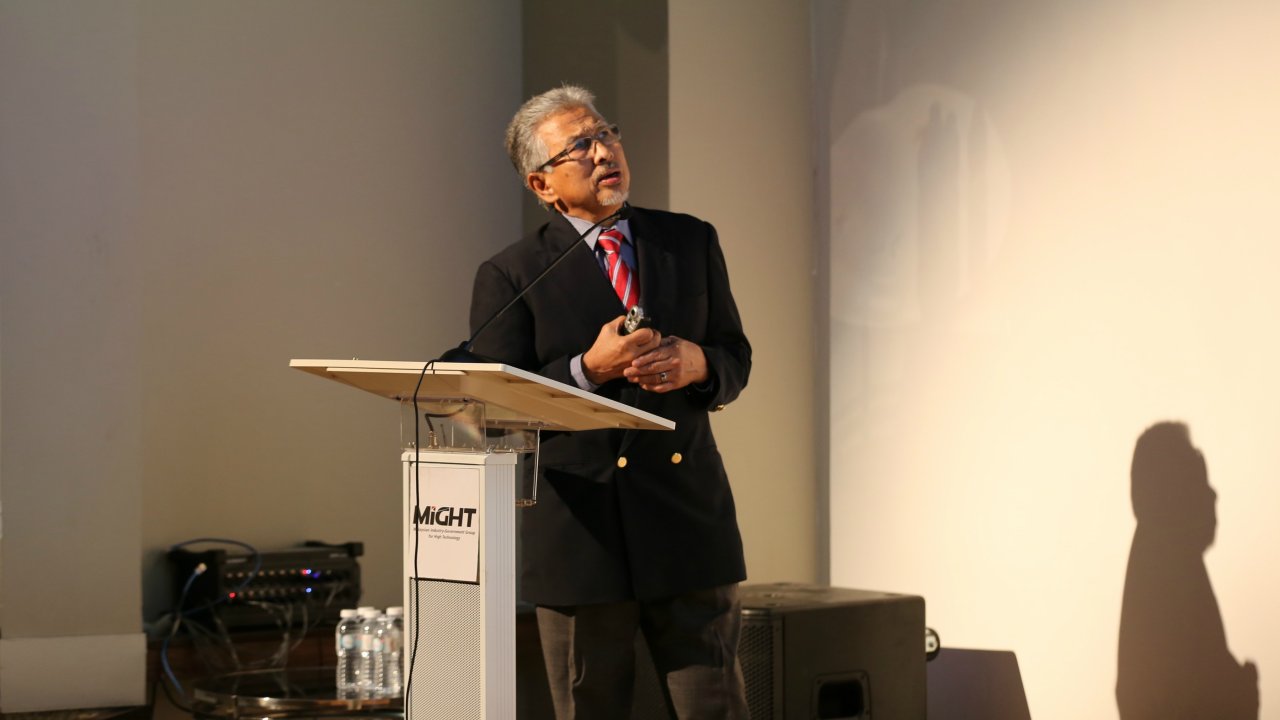 Prof Dato' Dr Anuar Zaini Md Zain. Photo: UNU-IIGH. Creative Commons BY-NC 2.0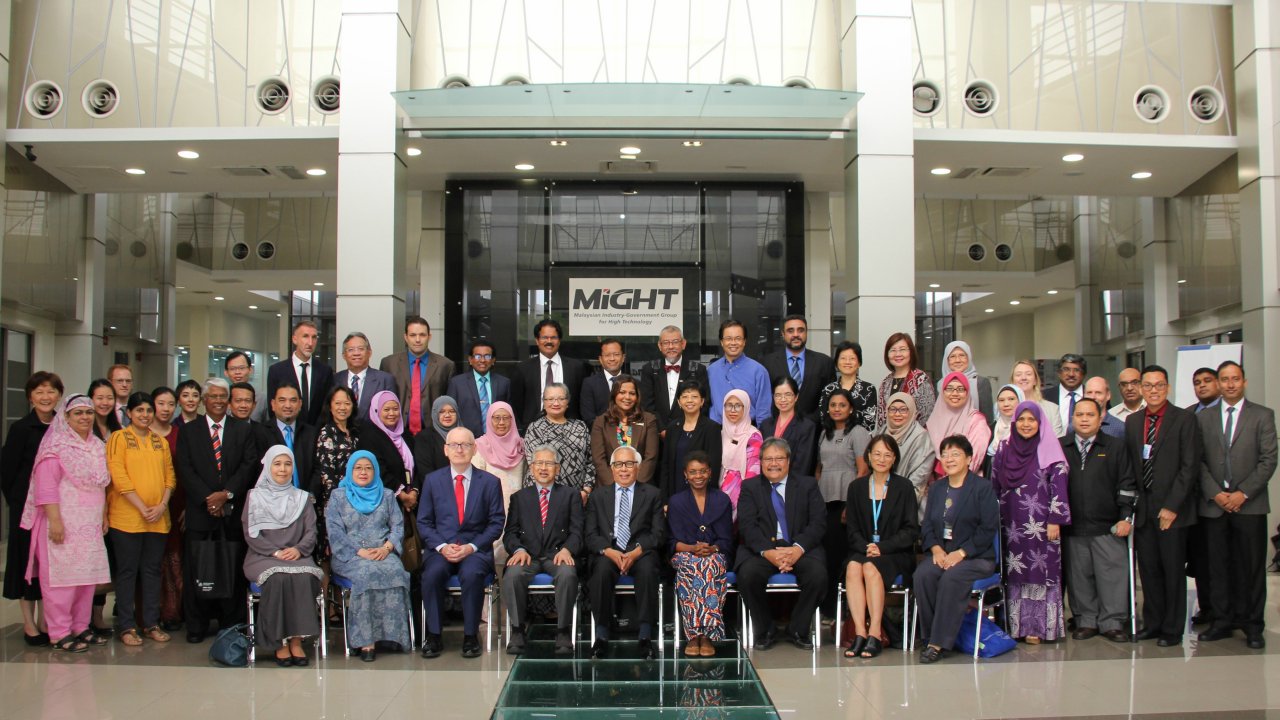 Group photo. Photo: UNU-IIGH. Creative Commons BY-NC 2.0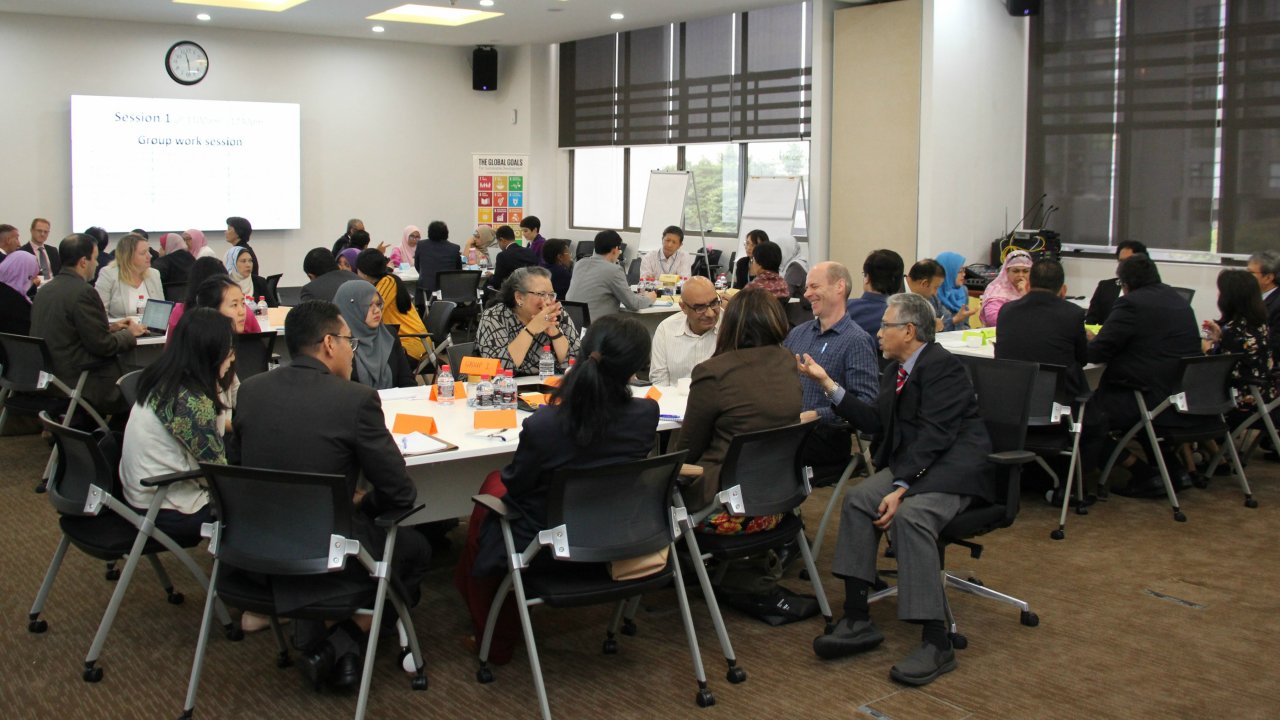 Breakout session exercise. Photo: UNU-IIGH. Creative Commons BY-NC 2.0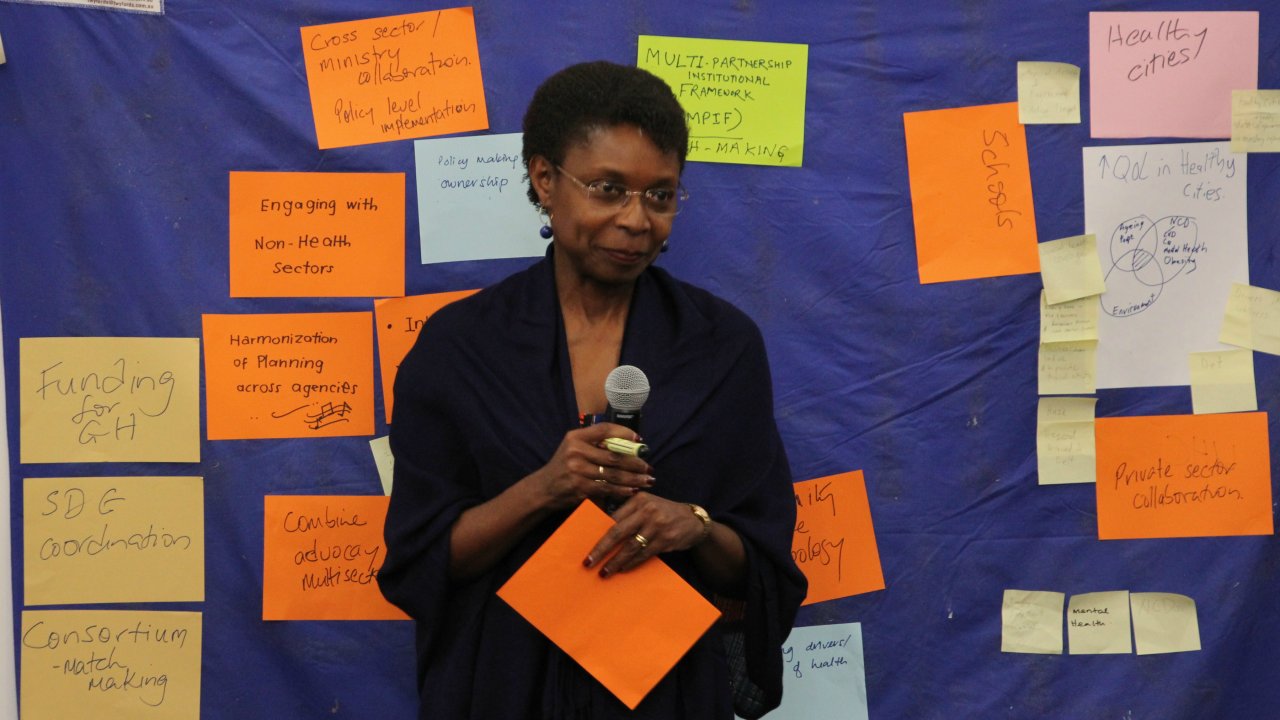 Professor Pascale Allotey. Photo: UNU-IIGH. Creative Commons BY-NC 2.0