2020•06•05 Kuala Lumpur
Updated: 28 May 2020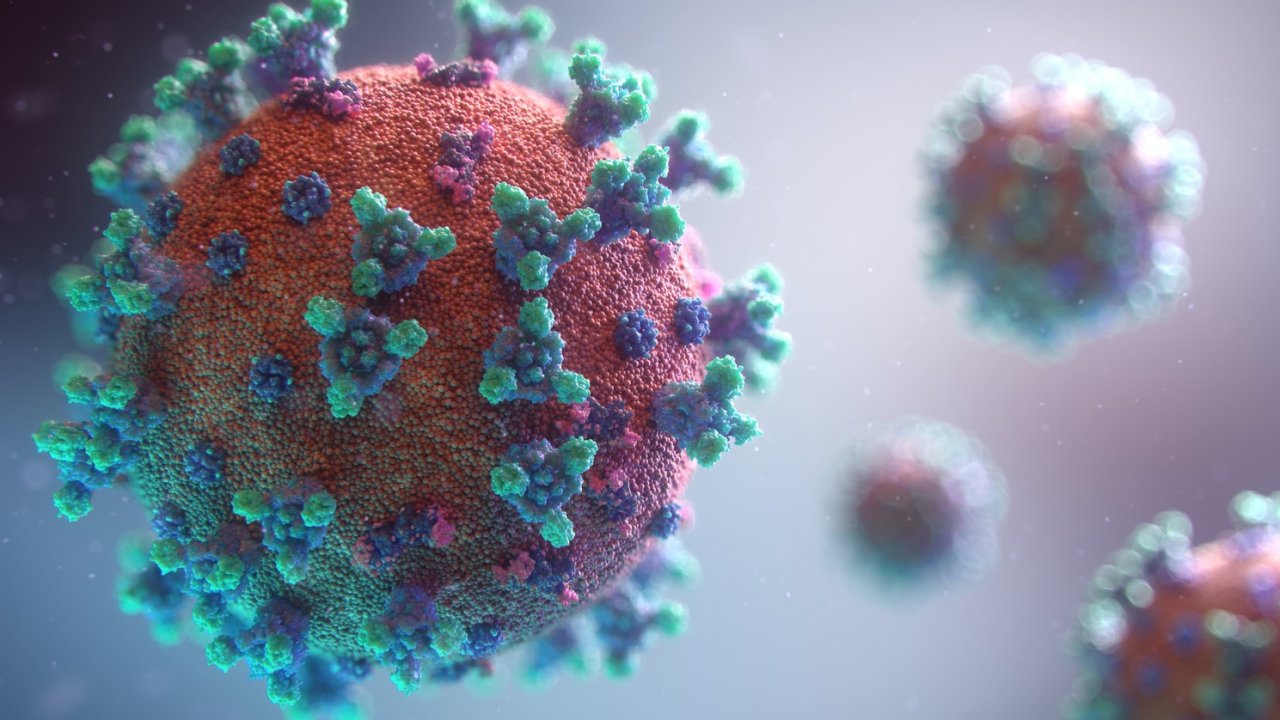 COVID-19 is hitting all countries across the globe in unprecedented ways, its reverberation affecting more than just health systems and healthcare delivery, but also the economy, education, industry and beyond. Governments scrambling to develop policies to respond to the pandemic are under pressure to ensure all the policies are coherent across the board.
UNU-IIGH is committed to examining the evidence available to support the needs of UN agencies and member states to craft global health policies that are based on the best available evidence in addressing the pandemic.
Our Research Fellow, Claudia Abreu Lopes, collaborated with Sanae Okamoto from UNU-MERIT to examine what the evidence says are the best measures to stop the spread of coronavirus. It is clear that  there is no one-size-fits-all strategy that works for everyone, as measures will have different results in countries with different political and health systems, social norms or operating procedures
Nina Schwalbe, Principal Visiting Fellow, wrote a commentary on why we could be vastly overestimating the death rate for COVID-19. This has powerful implications on understanding how COVID-19 behaves at both population and individual level; the article is a rallying call not just for more testing, but also for health systems to improve how they are sharing data and reporting.
Nina Schwalbe, Principal Visiting Fellow, and Nathaniel Hupert elaborated on why policymakers should consider the totality of the public health impact during and after the pandemic instead of focusing solely on minimizing COVID-19 deaths alone. This includes consideration of risks and alternatives, and transparency about choices and trade-offs that inform policymakers' decisions. No mathematical model of a virus alone can do that.
Sima Barmania, a consultant for UNU-IIGH, and Michael Reiss, on how religions can be enablers of public health, and religious organisations can be important partners, especially in less secular societies.
Pascale Allotey et al. on how a single, global, COVID-19 focused response ignores important inter- and intra-country variations in socioeconomic, health and demographic factors that could result in some countries bearing an excessive non-COVID-19 burden
Emma Rhule, Executive Research Associate, on adapting our convening approaches to the new normal in the time of pandemia and post-COVID-19. Technology has advantages and weaknesses in supporting convening agenda, and how the new normal can be a pivotal point to widen participation in policy conversation.
Milindo Chakrabarti on the need to shift from a national approach to health services to investing in health as a truly global public good.
Rashila Ramli on rebuilding the Malaysian society and economy post-COVID-19 through disaster preparedness, culture of civic responsibility, sustainable risk-resilient game plan, high-speed cost-effect connectivity, and research and innovation.
Nilima Guljarani expounds on how global public investment provides a platform from which operational adaptations appropriate for pandemic-era relations between overseas funders, states and citizen-recipients might be renegotiated.
Pascale Allotey, Zhie X Chan, Fatima Ghani, Emma Rhule on the impact of the pandemic response on migrant health may not be for the better.
Pascale Allotey, and 167 signatories urge donors and other funding organisations to maintain support for research capacity in the Global South.
Nina Schwalbe, Pascale Allotey et al. on how single-minded focus to flatten the COVID-19 curve may compromise a range of other health services, which may exacerbate non-COVID-related morbidity and mortality.
Pascale Allotey, the Director, is invited to be part of the conversation initiated by Wilton Park, together with Joep Lange Institute, Coalition for Global Prosperity, Development Initiatives, UNU International Institute for Global Health, Equal International, and the OECD Development Centre, to discuss on the changing scope of public spending and investment for international development cooperation. She contributes her views on the future of financial assistance for international development of global health in the time of pandemia.