2020•10•30 Kuala Lumpur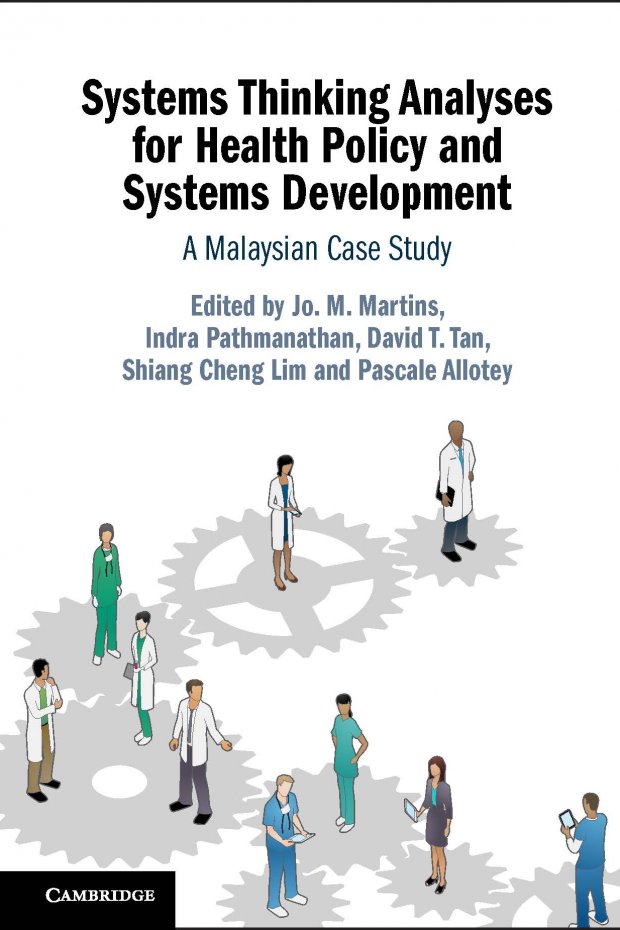 Researchers at UNU-IIGH have been working hard with stakeholders from the Ministry of Health Malaysia to distill the learnings from Malaysia's health systems from the time of the nation's independence into a reference source. We are pleased to announce the tentative online publication date will be in August 2021.
For more information, please visit the publisher's page.