2022•07•01 Kuala Lumpur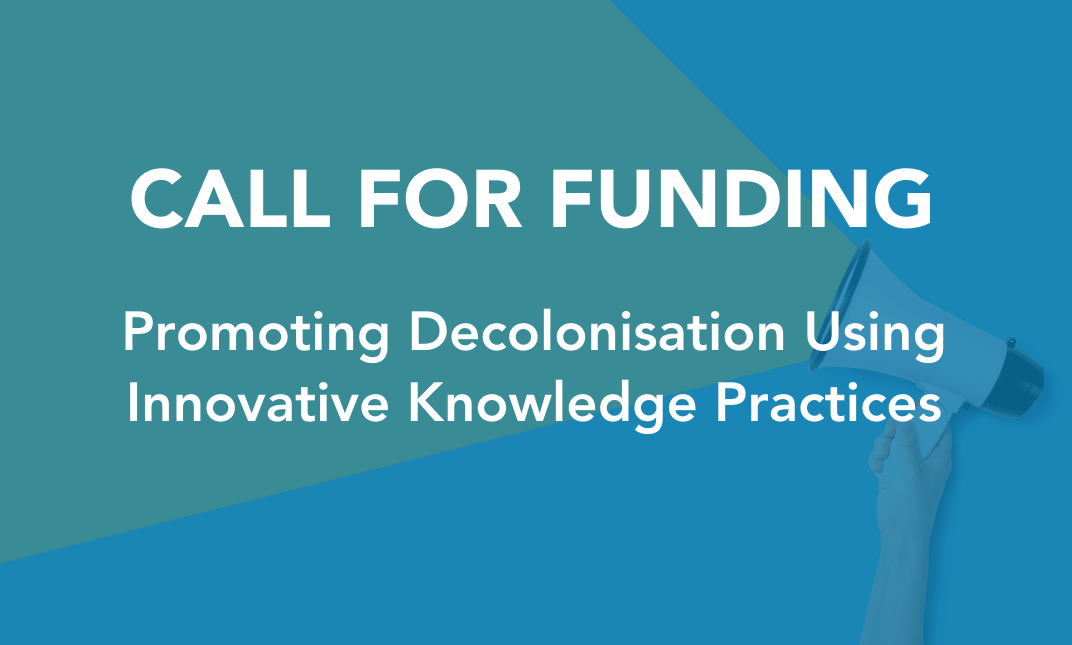 The debate on decolonisation of global health has become increasingly prominent over the last couple of years, with opportunities for dialogue, learning and change. There has been long-standing criticism of the power imbalances in knowledge practices including in the areas of global health research and curriculum design and delivery for global health training. For example, research and training agenda are often set and implemented by institutions in high-income countries. The COVID-19 pandemic has further illuminated some of these health inequities, and the decolonisation movement is seeking to contribute to efforts to address these challenges.
The Decolonisation and Global Health Research Exchange Network (ndm.ac/decolonising-globalhealth) is a multidisciplinary network of academics, practitioners, and activists with a shared interest in unpacking decolonisation debates in knowledge practices are implementing a set of exchanges and activities towards contributing to a research and action agenda for positive practice. The network has a particular interest in the role and position of Africa, and in knowledge practices in Africa.
As part of this effort, the network is seeking to identify and showcase individuals, groups, organisations, and networks who are implementing innovative approaches to knowledge production and dissemination.
Concept notes should be submitted by email to nadiatagoe@knust.edu.gh with the subject 'KNOWLEDGE PRACTICES CONCEPT NOTE'.
The deadline for submission is 31st July 2022.