2019•07•18 New Delhi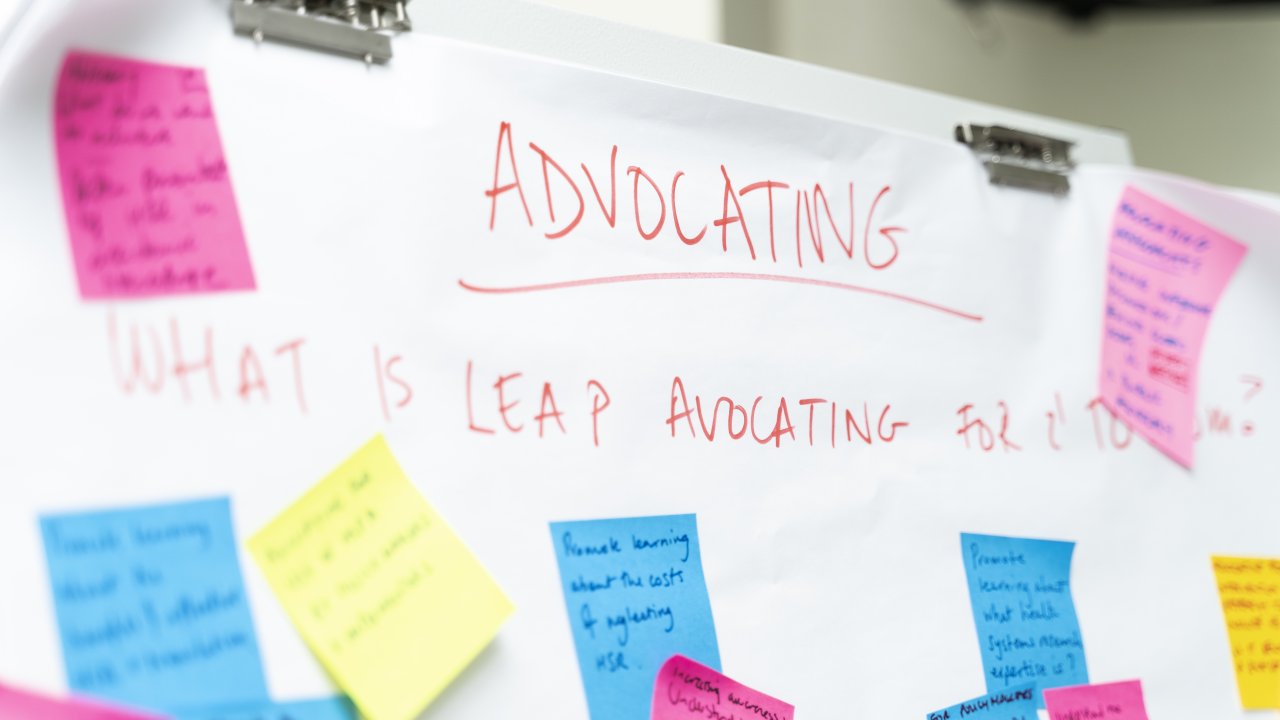 The Ramalingaswami Centre on Equity and Social Determinants of Health and the United Nations University International Institute for Global Health (UNU-IIGH) is offering an 18-month fellowship programme on"Strengthening Gender Equity and Intersectionality" in Health Policy and Systems Research (HPSR).
The fellowship aims to build skills in research, networking and leadership for early career researchers working in the broad area of HPSR from any relevant background may apply, subject to the eligibility criteria. Half of the fellowship will support researchers whose work focusses on fragile and conflict affected areas.
Citizens from SEARO countries: Bangladesh, Bhutan, Democratic People's Republic of Korea, India, Indonesia, Maldives, Myanmar, Nepal, Sri Lanka, Thailand, and Timor-Leste are eligible to apply.
For more information and eligibility criteria, please refer to the Call for Application.
The deadline to apply is 15 August 2019.
Application form: RMI_Application-Form_Research-Fellowship_-27062019