DATE / TIME:

2020•11•27 16:30 - 18:00

Location:

Kuala Lumpur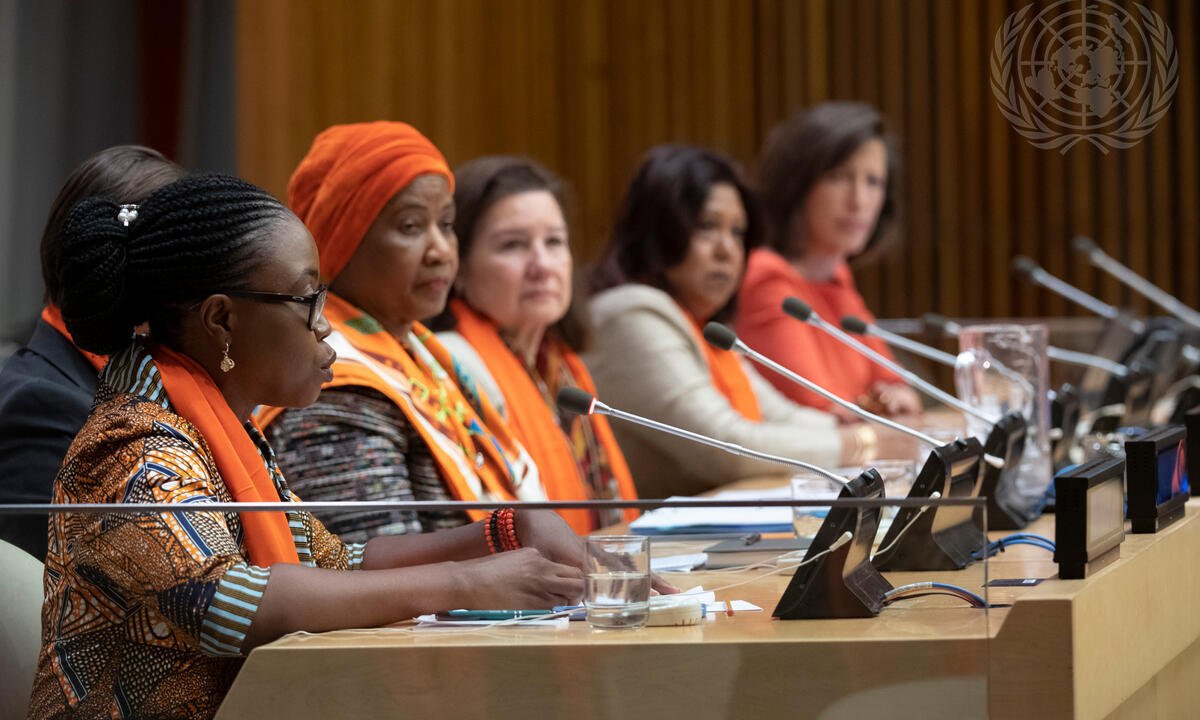 United Nations International Day for the Elimination of Violence Against Women: Representatives from UN Women, Office of the UN Secretary General and UN Global Communications.
The United Nations University International Institute for Global Health (UNU-IIGH) is holding a workshop as part of a series involving a practice-based study drawing on realist methods, to analyse what strategies have worked, where, and why in gender mainstreaming efforts within UN agencies working in global health. These include UNAIDS, UNDP, UNFPA, UNICEF and WHO.
Overall, the study aims to answer the question: What can we learn from the practice of mainstreaming gender, both institutionally and programmatically, among UN agencies with a health mandate?
This session of the series will include representatives from UNAIDS, and is organised by UNU-IIGH as part of the study approach and methodological commitment to the co-production of knowledge. The workshop will engage collaborators from UNAIDS to provide additional insights and apply their collective experience to deepen ongoing analysis of successful outcomes in gender mainstreaming, and potential underlying factors facilitating many of the successes within each agency's context.
Workshop Objectives
To provide preliminary evidence on successful examples of what has worked and why in gender mainstreaming, both at the institutional and at the programmatic level.
To clarify, validate and refine emerging contextual factors and mechanisms facilitating successful outcomes in selected cases.
To ensure engagement and ownership from within the agencies of the study findings and their relevance and applicability to their programming and practice
Workshop participation is by invitation only.