DATE / TIME:

2020•04•07 09:00 - 13:30

Location:

Maastricht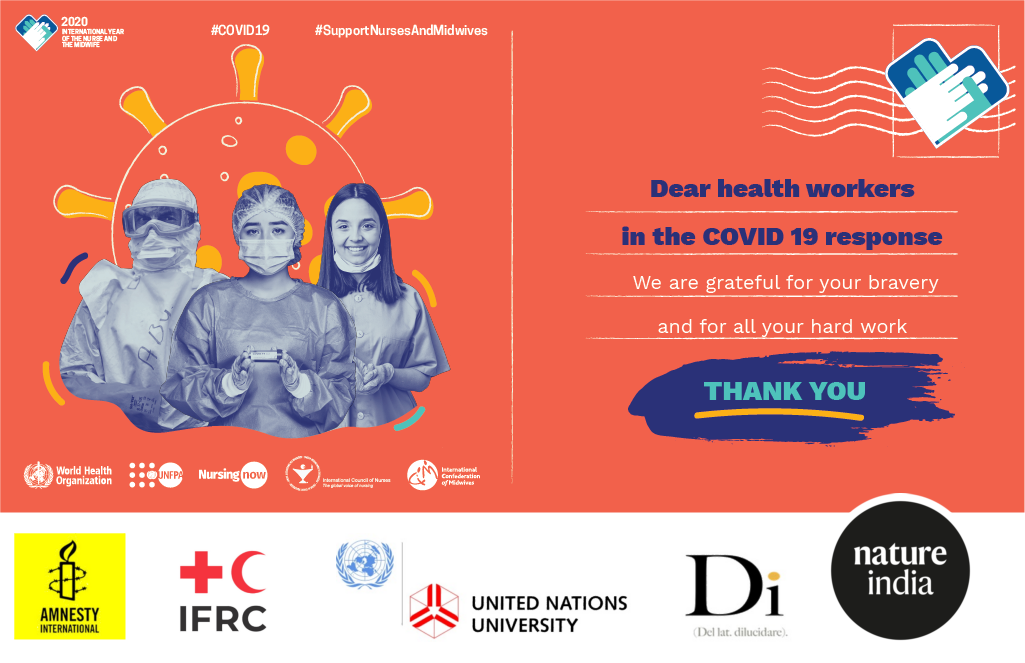 This year, World Health Day pays tribute to the the nurses and midwives; the gallant frontliners of healthcare, especially in this time of pandemic.
To amplify and complement the work of the World Health Organization, the United Nations University (represented by UNU-MERIT in the Netherlands and UNU-IIGH in Malaysia) will join Nature India, the IFRC, Amnesty International and Dilucidar for the latest edition of our science reporting series, 'Reach & Turn'.
This virtual workshop will open new avenues for cooperation – between international organisations, the news media and civil society. Together we'll consider the importance of research for policymaking and the need for storytelling in mass communications. We'll then look at how to ensure balanced and accurate science journalism and how to reach the younger generations via social media.
The speakers
Dr. Claudia Lopes, Research Fellow, UNU-IIGH
Howard Hudson, Head of Communications, UNU-MERIT
Diego Salama, Communications Officer, UNU-MERIT
Carolina Rodriguez, Director, Dilucidar
Subhra Priyadarshini, Editor, Nature India
Dante Licona, Senior Social Media Officer, IFRC
Val Voshchevska, Global Social Media Manager, Amnesty International
Dr. Carlos Cadena Gaitán, Transport Secretary, Medellín / UNU-MERIT alumnus
For more information, visit the event page.