DATE / TIME:

2020•03•03 08:00 - 2020•03•05 17:00

Location:

Kyoto
By invitation only
Update: The workshop is cancelled at present due to the coronavirus situation in Japan.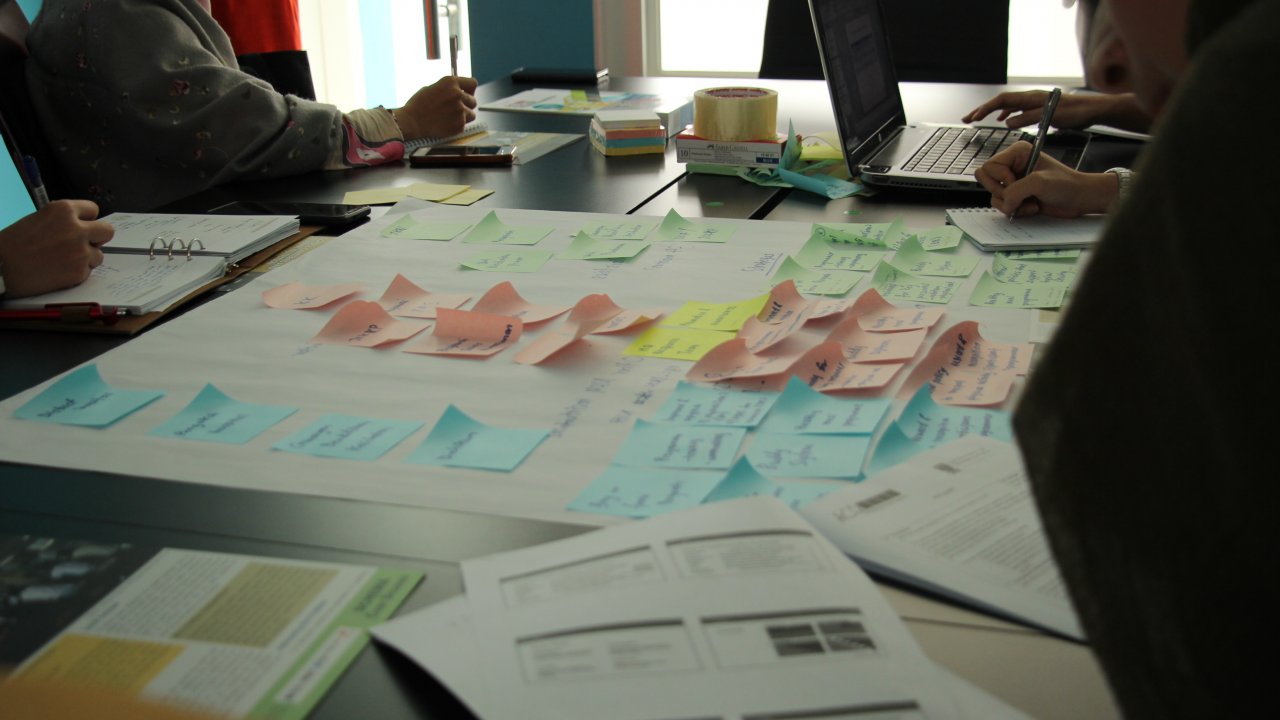 Kyoto University School of Public Health – Super Global University will be hosting "Implementation Research (IR) – Understanding and undertaking research towards enhancing the implementation and scale-up of health interventions in communities" workshop at the Kyoto University, with the support of UNU-IIGH, and the Special Programme for Research and Training in Tropical Diseases (TDR) from the 3rd to 5th of March 2020.
The programme is designed to introduce fundamental terms, concepts, and principles of IR and their application.
The course will cover five modules:
Module 1: Introduction to implementation research
Module 2: Researching context toward effective implementation
Module 3: Research methods and rigour in implementation research
Module 4: Developing indicators and measuring implementation outcomes
Module 5: Translation and dissemination of IR findings towards scale-up of interventions
The content will be delivered through a mixture of lecture, large-group exercises, and small-group work that will take participants through the process of developing an IR project.
At the end of the course, participants should be able to:
Formulate an implementation research question
Design your own implementation research projects
Critically evaluate and use the evidence produced by other implementation research projects
Assess the appropriateness of existing implementation strategies
Define implementation research outcomes
Commission robustly designed implementation research projects
Understand the conceptual focus of implementation research and the distinctions between implementation, evaluation, operations, action and health systems research.
The course is adapted from the MOOC designed by TDR and will be delivered by UNU-IIGH researchers: Mike Penkunas, Shiang Cheng Lim, and Claudia Abreu Lopes.