DATE / TIME:

2019•05•13 09:00 - 2019•05•15 17:30

Location:

Kuala Lumpur
Jointly organised by
United Nations University International Institute for Global Health & Lee Kuan Yew School of Public Policy, National University of Singapore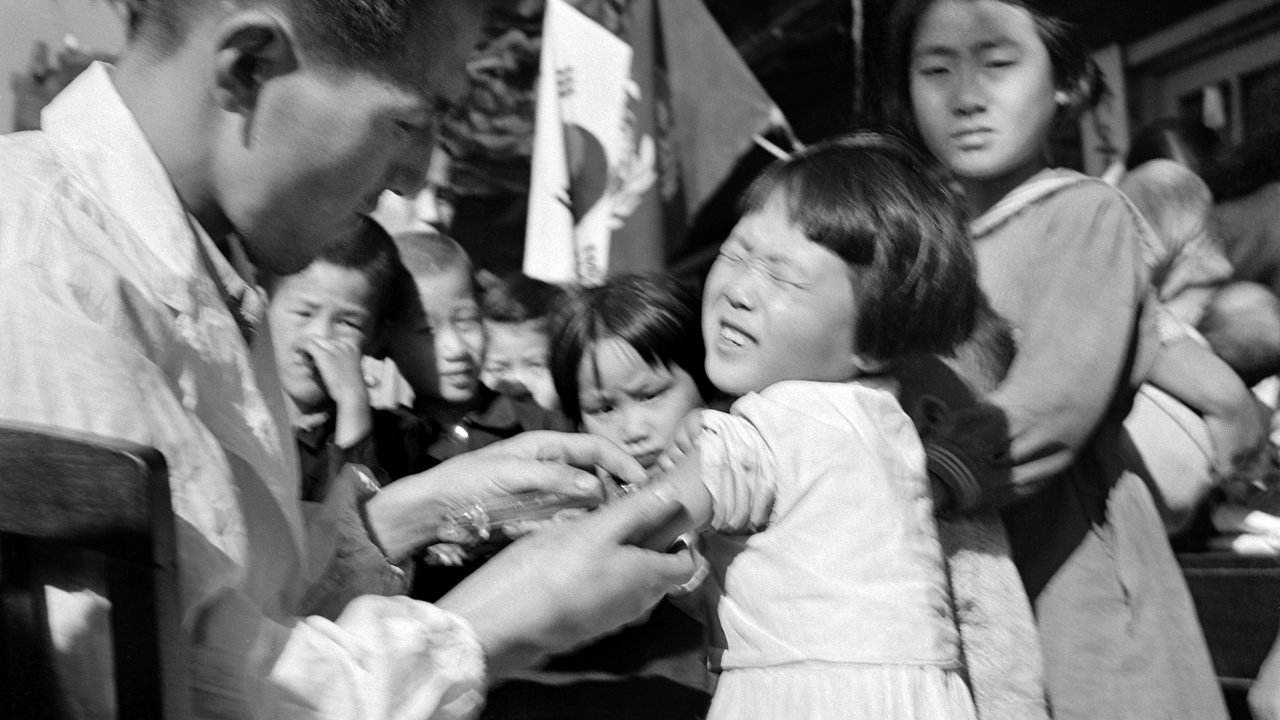 Smallpox vaccination in Korea. UN Photo courtesy of Grant Mclean Creative Commons BY-NC 2.0
Course Overview & Description
The globalisation of public health has raised complex challenges for countries, international organisations, and peoples in various regions of the world. In an age of globalisation, public health is now increasingly shaped by events outside the health sector. The governance architecture for global health, while still dominated by nation-states and intergovernmental institutions, – especially the World Health Organisation – is now increasingly characterised by influential non-state actors: business, corporations, NGOs, philanthropic foundations, and charities.
Effective governance of global health – the crisis of emerging and re-emerging infectious diseases and pandemics, non-communicable diseases, and the challenge of achieving Universal Health Coverage for everyone – requires coordination of the competing values, interests and motivations of numerous and varied actors.
Objectives
The Workshop will focus on:
1. THE WHAT: a discussion of the current governance and policy challenges in global health ranging from infectious to non-communicable diseases, emergencies, violence and injuries.
2. THE WHY: an analysis of the drivers behind current global health problems with an emphasis on the forces of globalization (travel, trade and investment, migration, urbanization, climate change, and others), and existing inequities in public health within and across societies.
3. THE HOW: a discussion of the various strategies and methods to mitigate the impact of global health threats with an emphasis on global health instruments such as the International Health Regulations (IHR), the Framework Convention on Tobacco Control (FCTC), the Codex Alimentarius Commission standards on food safety, and applicable human rights norms and treaties.
4. THE WHO: an analysis of the global health system with its multiple stakeholders (international organizations, development banks and agencies, civil society, philanthropies, public-private partnerships for global health initiatives, etc.), and how they work together to address global health threats. Particular focus will be on the central and coordinating role of the World Health Organization.
Course Duration & Objectives
On completion of the 2.5 day program, the participants are expected to:
· Understand the nature of the interactions of multiple actors (nation-states, international organisations, and non-state actors) in a rapidly evolving landscape of global health
· Identify the traditional and (new) emerging actors in global health governance
· Think critically of how to align the interests of all the relevant actors towards the protection and promotion of public health, especially achieving Universal Health Coverage
· Familiarise themselves with the challenges facing the WHO in working with the emerging actors in global health
We hope that discussions over the 2.5-day program will challenge the participants to re-think their research, practice, and advocacy tools and strategies towards and enhanced understanding of global health governance.
Target Audience
The workshop is ideal for mid-career professionals in Ministries of Health and related Government Departments, post-graduate students, young researchers and scholars, civil society activists, and health practitioners.