DATE / TIME:

2020•10•14 16:00 - 18:00

Location:

Kuala Lumpur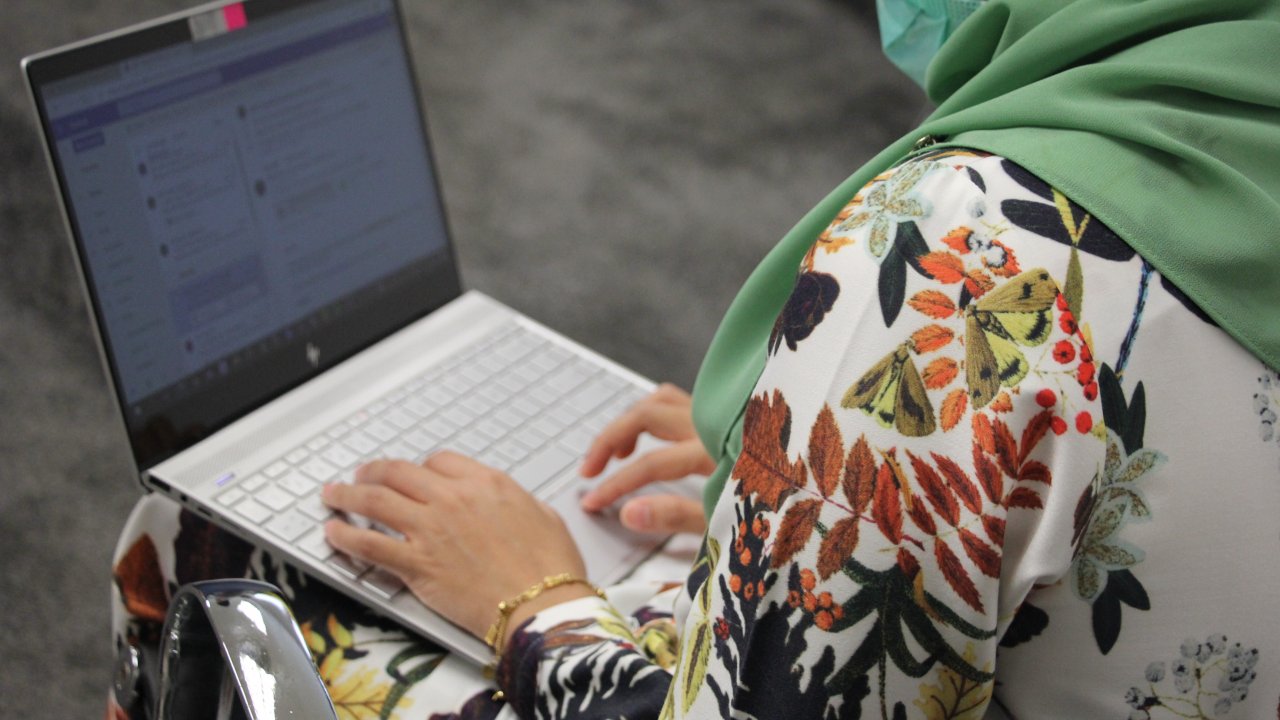 As part of UNU-IIGH's capacity building strategy and strengthening South-South collaboration, we are introducing an Early Career Researcher Workshop series. The first of part of the series looks at the topic of Research to Policy and aims to provide insights for those looking to gain experience in the field of translating evidence to policy.
The interactive workshop consists of talks delivered by health policy experts and breakout sessions giving participants an opportunity to engage in real examples relevant to the topic.
For this workshop UNU-IIGH is privileged to have an esteemed lineup of speakers joining us:
Prof. Dato' Dr Maimunah Abdul Hamid (Professor, International Medical University (IMU), and UNU-IIGH Board Member)
Dr David Tan (Head of Experimentation, UNDP Malaysia Accelerator Labs)
Dr Charles Ebikeme (Policy Officer, London School of Economics and Political Science(LSE))
Dr Yonette Thomas (Founding board member and former vice president of the Interdisciplinary Association for Population Health Science (IAPHS))
Please follow us on social media (Twitter, Facebook, LinkedIn, and Instagram) for updates on the next workshop in this series, and our other events.