DATE / TIME:

2022•05•25 19:00 - 1970•01•01 00:00

Location:

Geneva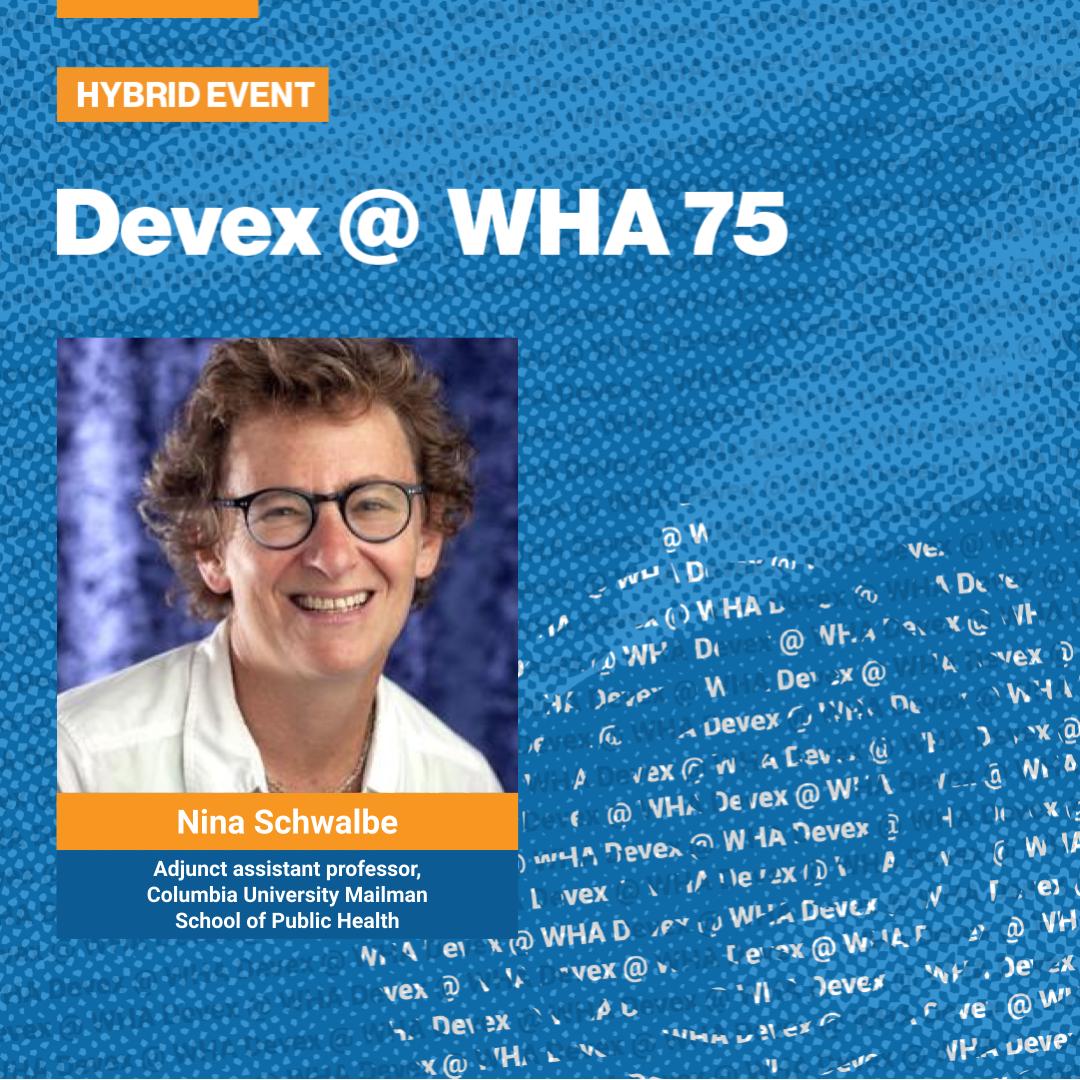 Devex will host a one-day, hybrid event in Geneva, Switzerland on May 25, 2022, accompanied by an online broadcast to bring exclusive interviews, expert analysis, and insider coverage of the week's most important conversations.
The past two years have proven that the world needs to be more prepared for the next pandemic, even as the response to COVID-19 has bolstered preparedness through the birth of new initiatives, interest in the creation of new institutions, and debate on how to change what has long been the status quo. This year governments will convene at the 75th World Health Assembly to discuss details surrounding new pandemic preparedness instruments, while the matter of ending the current pandemic remains high on the agenda.
The exclusive, in person portion of the event will be held at the Intercontinental Hotel in Geneva, Switzerland. The virtual programme will include the livestream of the in-person portion and two additional hours of programming. A front row seat will be given to the major decision points at the 75th World Health Assembly and an opportunity to learn how current and future initiatives can protect the world from global health threats.
Guests joining in person are also invited to attend a cocktail hour following the main programming, with opportunities to connect with other leaders in global health from around the globe.