DATE / TIME:

2020•06•02 11:00 - 14:00

Location:

Kuala Lumpur
The UNU-IIGH "Working Local, Thinking Global: Engaging Evidence in Policy Making towards the SDGs" seminar series aims to provide a forum for intellectual discussion about the work of the UN, and create an opportunity for bringing together various academics, researchers, and civil societies across Malaysia to meet and engage with relevant counterparts in the UNCT.
Speaker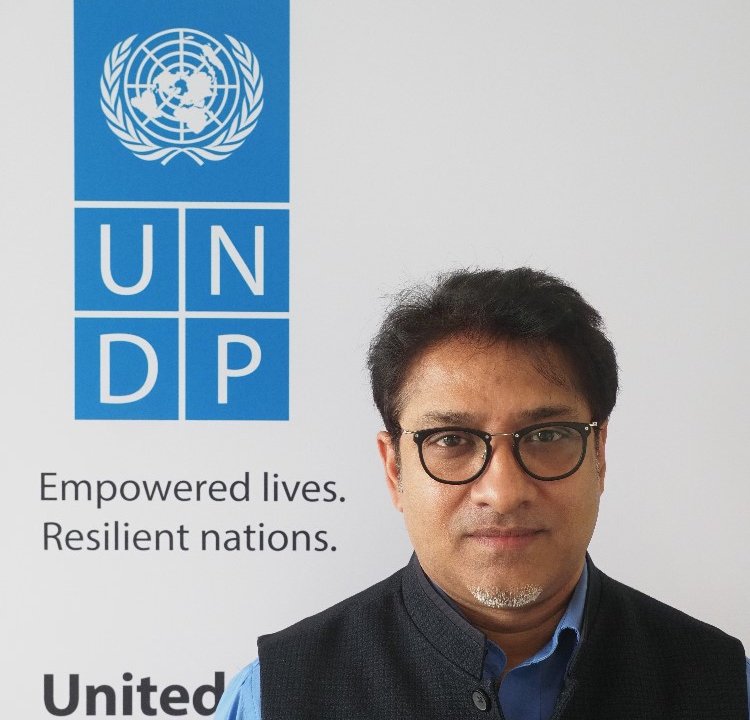 Niloy is a development economist who specialises in effective institutions and capacity development. Prior to his appointment as the Resident Representative for Malaysia, Singapore, and Brunei Darussalam in 2019, he led the UN System Affairs Group in UNDP, based in New York. In this position, he led UNDP's interface with UN agencies, funds and programmes, and with member states in the arena of intergovernmental affairs. He has also led UNDP's engagement in the round of UN reforms.
In previous assignments, he has been the Director of Knowledge, Innovation and Capacity Development Group, and Team Leader and Policy Advisor of Asia-Pacific for the Bureau for Development Policy in UNDP. He is highly familiar with the region, having been a regional policy advisor who supported countries in Asia-Pacific and set up of the Singapore Policy Centre for UNDP.
Niloy has a Masters in Economics from New Delhi's Jawaharlal Nehru University and is a Fellow of the City University of New York.