DATE / TIME:

2020•04•20 20:00 - 21:00

Location:

London
Update: 4 May 2020
Read the recap of the panel discussion here.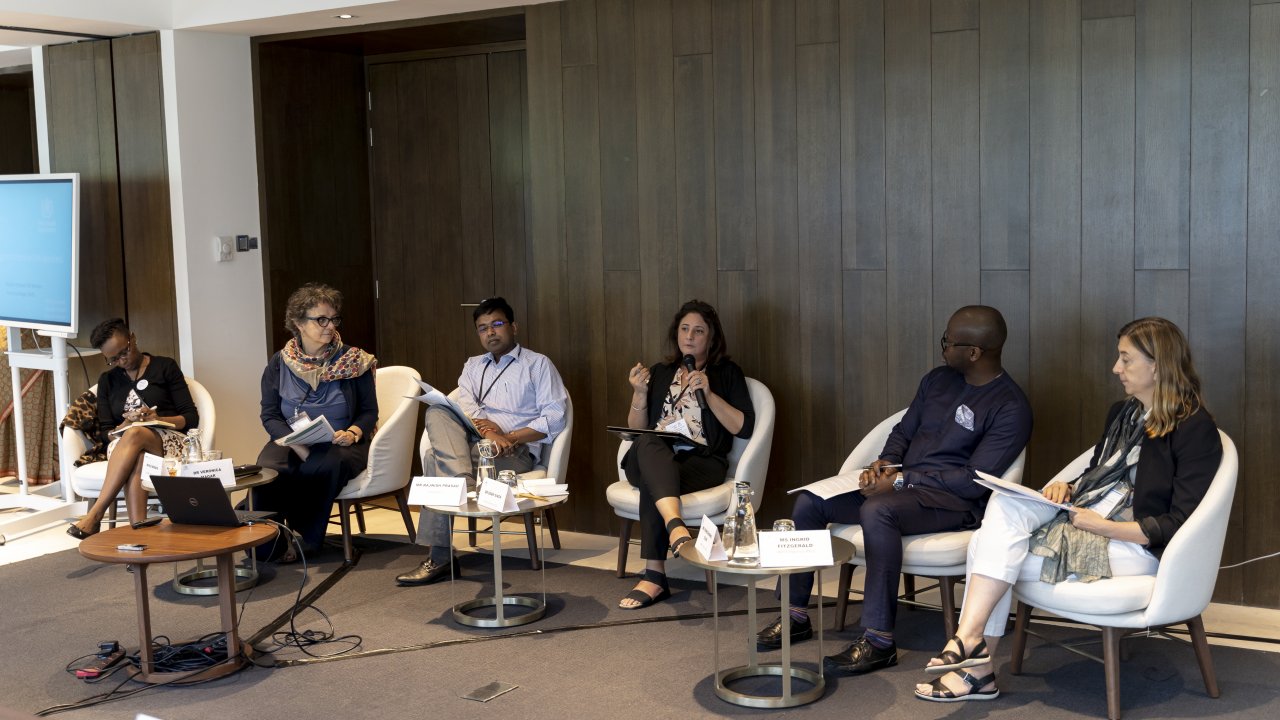 One of the panel discussions at the What Works in Gender and Health Workshop, Kuala Lumpur, April 2019 (Photo by UNU-IIGH Creative Commons BY-NC 2.0)
As part of the #TheRightBalance campaign, Health Systems Global will be hosting a webinar to explore the power dynamics in global health, within global agencies, journals or local health departments that hold women and other groups back from reaching their full potential – and what can be done to address these.
Prof. Pascale Allotey will be moderating the session, which will feature Dr Soumya Swaminathan (Chief Scientist, WHO), Dr Shaheem de Vries (Medical Director, Western Cape Government Health Emergency Medical Services), and Dr Jocalyn Clark (Public Health Scientist and Executive Editor, The Lancet).
For more information on the webinar, please visit the Health Systems Global event site.