DATE / TIME:

2021•03•04

Location:

Kuala Lumpur

Link to recording of event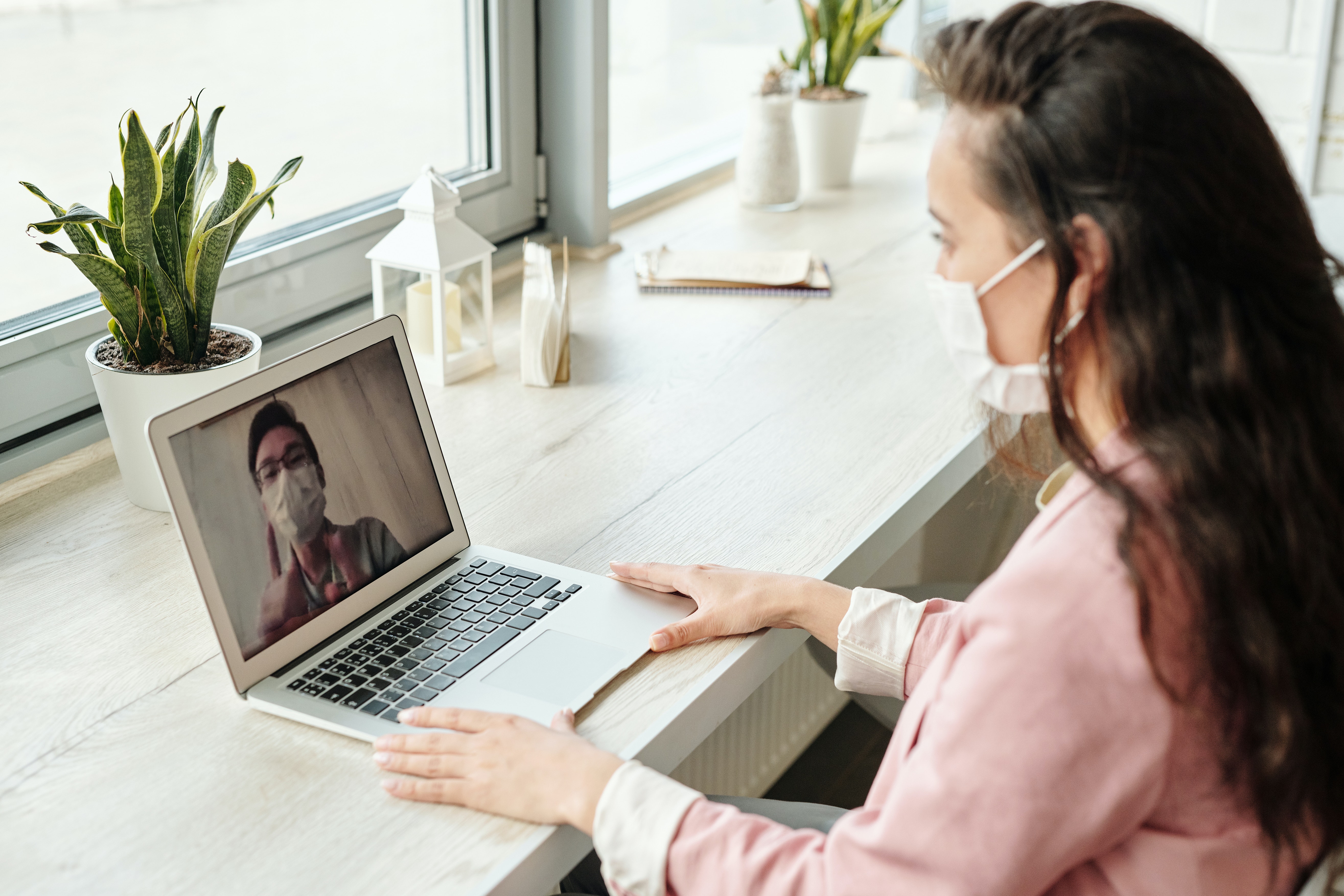 Photo by Edward Jenner | Pexels
The Gender and Digital Health Webinar Series is a platform to foster new partnerships and co-create knowledge on the gendered dimensions of digital technologies for health, with a focus on the translation of evidence to policy and practice-based learning in low and middle-income countries. The series is organised by a consortium between UNU IIGH, The University of Cape Town and BBC Media Action.
Speakers
Theresa Diaz, WHO Unit Head: Epidemiology, Monitoring and Evaluation Unit, Maternal, Newborn, Child and Adolescent
Andrew Boulle, Western Cape Department of Health
Juan Antonio Perez, Executive Director, Commission on Population and Development (POPCOM) of the Philippines
Dr. J. Radhakrishnan, Principal Secretary, Health & Family Welfare Department, Government of Tamil Nadu
Discussant
Kenechukwu Esom, Policy Specialist: Human Rights, Law and Gender, United Nations Development Programme
Event Details
When: Thursday 4 March
Time: 8:00am (EST) / 09:00pm (MYT)
Registration: https://go.unu.edu/Gc5t9
The webinar will be on the Zoom platform and registration via Eventbrite is mandatory. The connection details will be sent to you via email upon registering.