DATE / TIME:

2019•06•20 11:00 - 14:00

Location:

Kuala Lumpur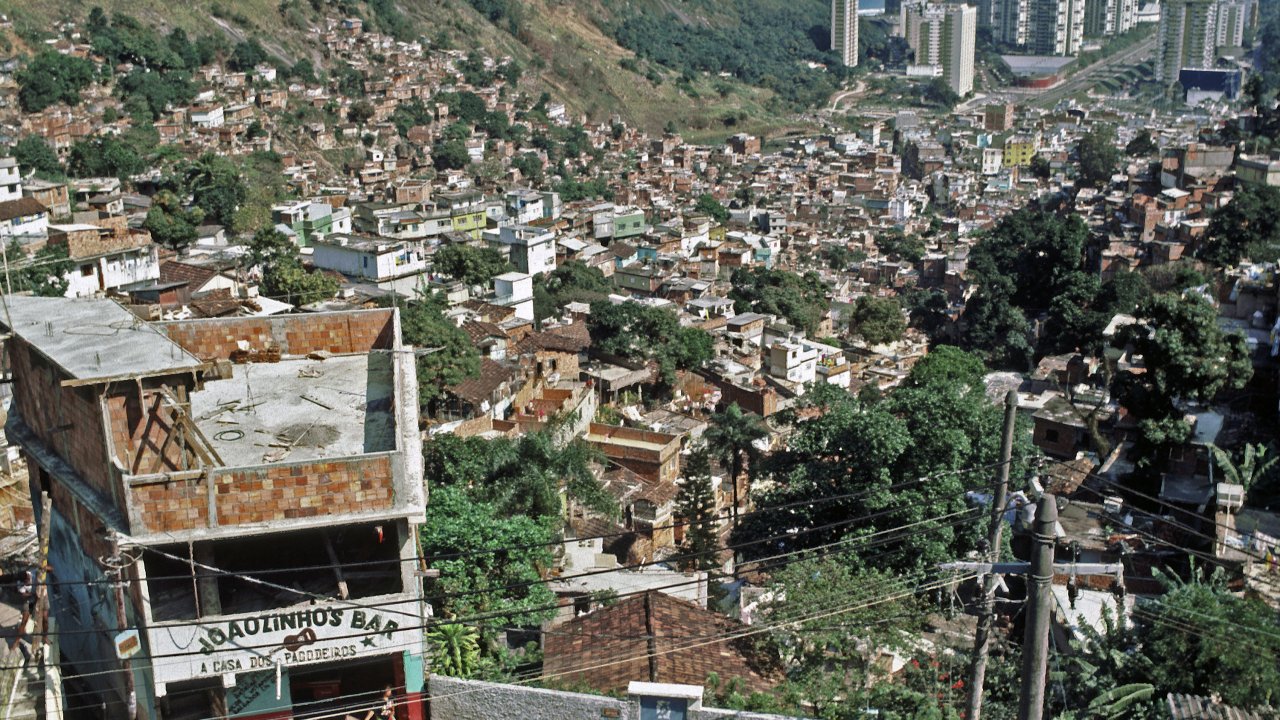 Rio de Janeiro. UN Photo by K McGlynn. Creative Commons BY-NC 2.0
From air pollution to climate change, local and global environmental health risks now threaten the health, well-being and survival of an increasing number of populations worldwide. According to the WHO, 23% of all global deaths can be linked to the environment. This accounts for some 12.6 million deaths annually, of which 7.3 million deaths occur in the South-East Asia and Western Pacific regions. While environmentally-related non-communicable diseases like respiratory, cardiovascular and neurological diseases are becoming more prominent from increasing human exposures to air pollution, pesticides and heavy metals; emerging and re-emerging vector-borne and zoonotic diseases prompted by environmental changes like dengue, malaria, leptospirosis, avian flu, swine flu, SARS and Ebola, are causing significant morbidity and mortality worldwide.
Neither developing nor developed countries are spared from these global environmental threats. Urbanisation is another global phenomenon that is fast shaping our living environment and the way we live our lives, as more people now live in urban than rural areas. Environmental health problems in urban areas are ever challenging, from air and water pollution, to poor housing, garbage and sewage disposal, road traffic accidents, food safety and urban heat island. The overarching impact of the environment on human health must be the looming threats from global climate change, which now seems inevitable, and which will impact poorer, less developed nations more than the rich, developed nations. This is simply because the less developed nations are ill-prepared to mitigate the impacts of climate change, and to adapt to a changing world marked by extreme weather events, sea level rise and changing disease patterns.
Sustainable development represents goals that the world community now subscribes to, in the form of the sustainable development goals (SDGs). Many of the 17 SDGs, directly or indirectly focus on preserving the global environment and its natural resources, as prerequisites for sustainable economic development and human survival into the future.
Speaker:

Jamal Hisham Hashim is a visiting professor of environmental health at Universiti Selangor. He was formerly a research fellow at UNU-IIGH and Malaysia's first appointed professor of environmental health at the National University of Malaysia (UKM). Prof. Jamal obtained his PhD in environmental health from the University of Michigan. His research interests are mainly on the health effects of heavy metals, pesticides, solvents, air pollution, risk assessment, and recently, climate change. He is a registered environmental impact assessment consultant with the Department of Environment, Malaysia, a member of the Chartered Institute of Environmental Health in the U.K., an honorary fellow of the Academy of Occupational and Environmental Medicine Malaysia and a council member of the Asia Chapter of the International Society for Environmental Epidemiology.