DATE / TIME:

2019•08•08 11:00 - 13:00

Location:

Kuala Lumpur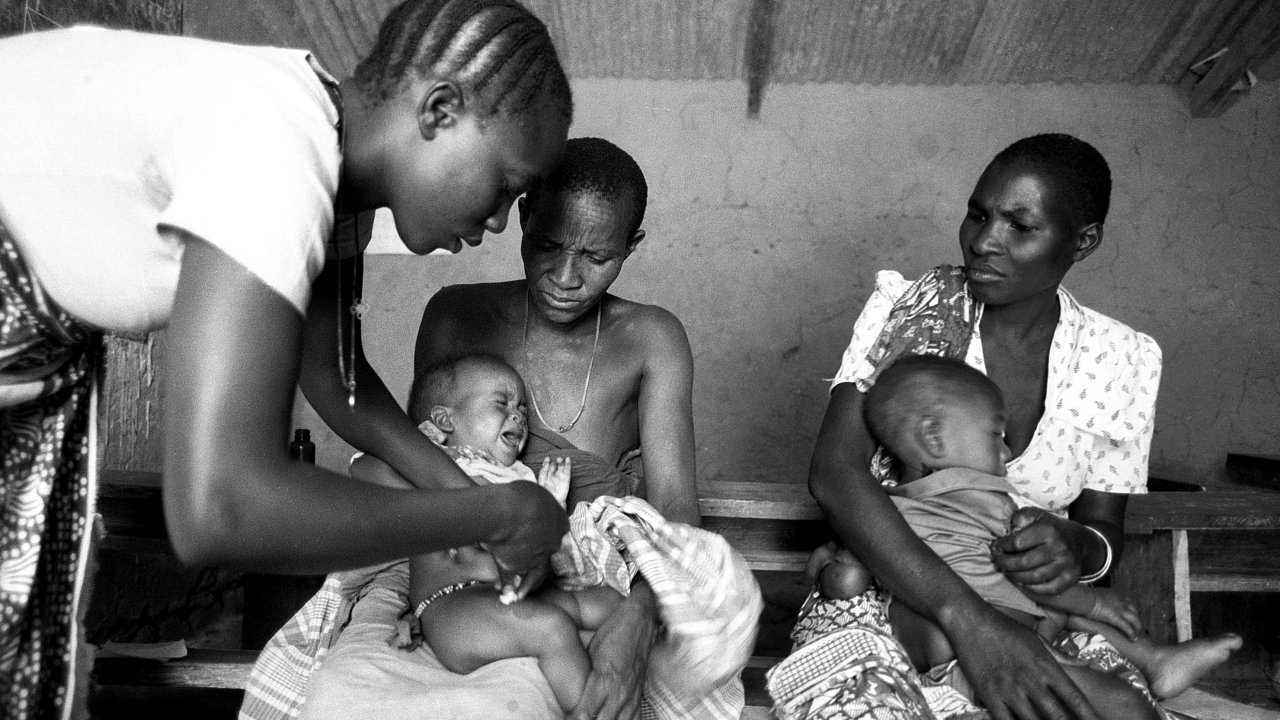 Vaccination programme. UN Photo by Sean Sprague Creative Commons BY-NC 2.0
Community engagement is increasingly being referred to as fundamental for effective primary health care (PHC), a pre-requisite for universal health coverage (UHC) and indispensable to achieving the sustainable development goals (SDGs).   
This seminar will introduce WHO's efforts on community engagement for quality, people-centered, integrated and resilient health services (CEQ) which was developed following the 2014 Ebola Viral Disease in West Africa in a technical collaboration between the Service Delivery and Safety Department at WHO-HQ and the WHO Regional Office for Africa. 
Speaker:

Asiya Odugleh-Kolev is currently responsible for the Department of Integrated Health Services work on community engagement for quality, people-centred and resilient health services. She is normally based in Geneva at WHO headquarters and while at UNU-IIGH will be consolidating the community engagement portfolio that she holds. During her time at WHO, Asiya has worked across a range of communicable disease programmes applying Communication-for-Behavioural-Impact (COMBI) – WHO's adaptation of integrated marketing communications for behavior change.