DATE / TIME:

2019•05•30 11:00 - 13:00

Location:

Kuala Lumpur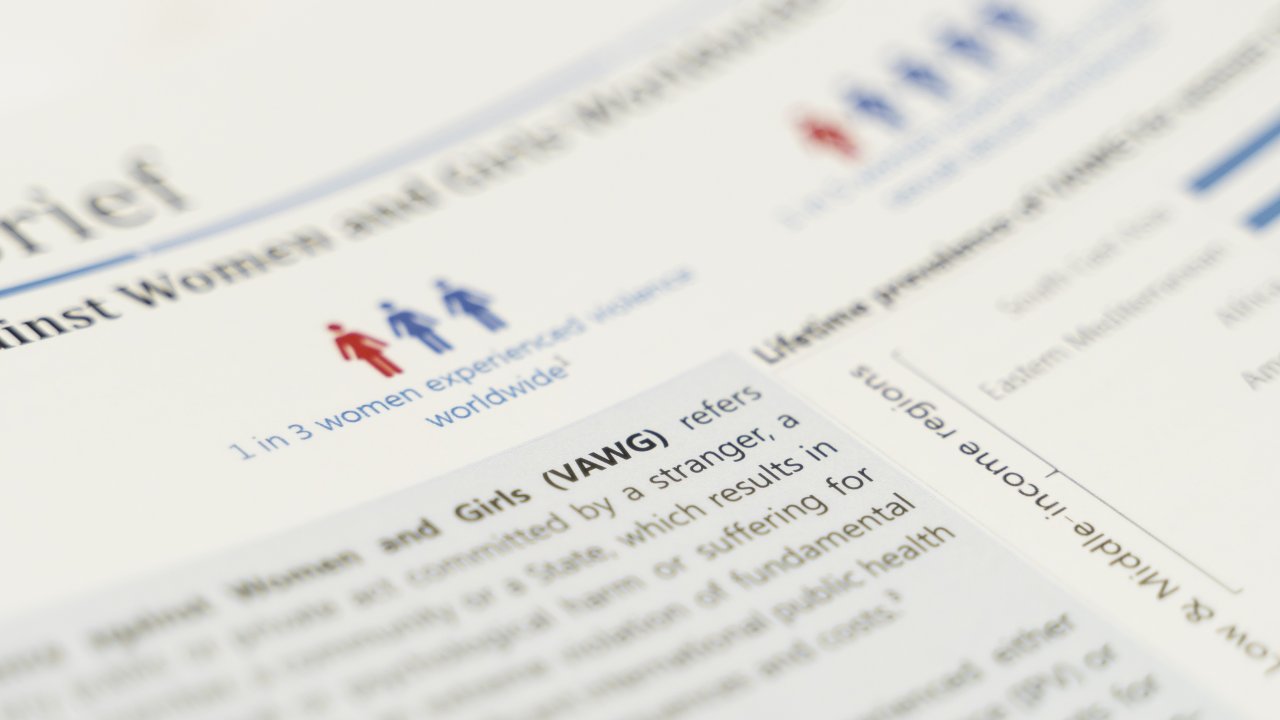 Gender based violence (GBV) exacts physical, emotional, mental, and economic toll on its survivors. The true financial cost of GBV goes into the millions, even for small countries like Seychelles. Sadly, this public health menace remain underfunded and considered to be nothing more than women's problems.
Dr Fatima Ghani will share her ideas and findings on how action plans against GBV can be financed sustainably in her talk on Thursday, 30th May 2019 at 11.30 am.
Admission is free. Please RSVP as seats are limited.
Event flyer: Public Seminar by Dr Fatima Ghani