DATE / TIME:

2022•05•10 14:00 - 2022•05•11 00:00

Location:

Kuala Lumpur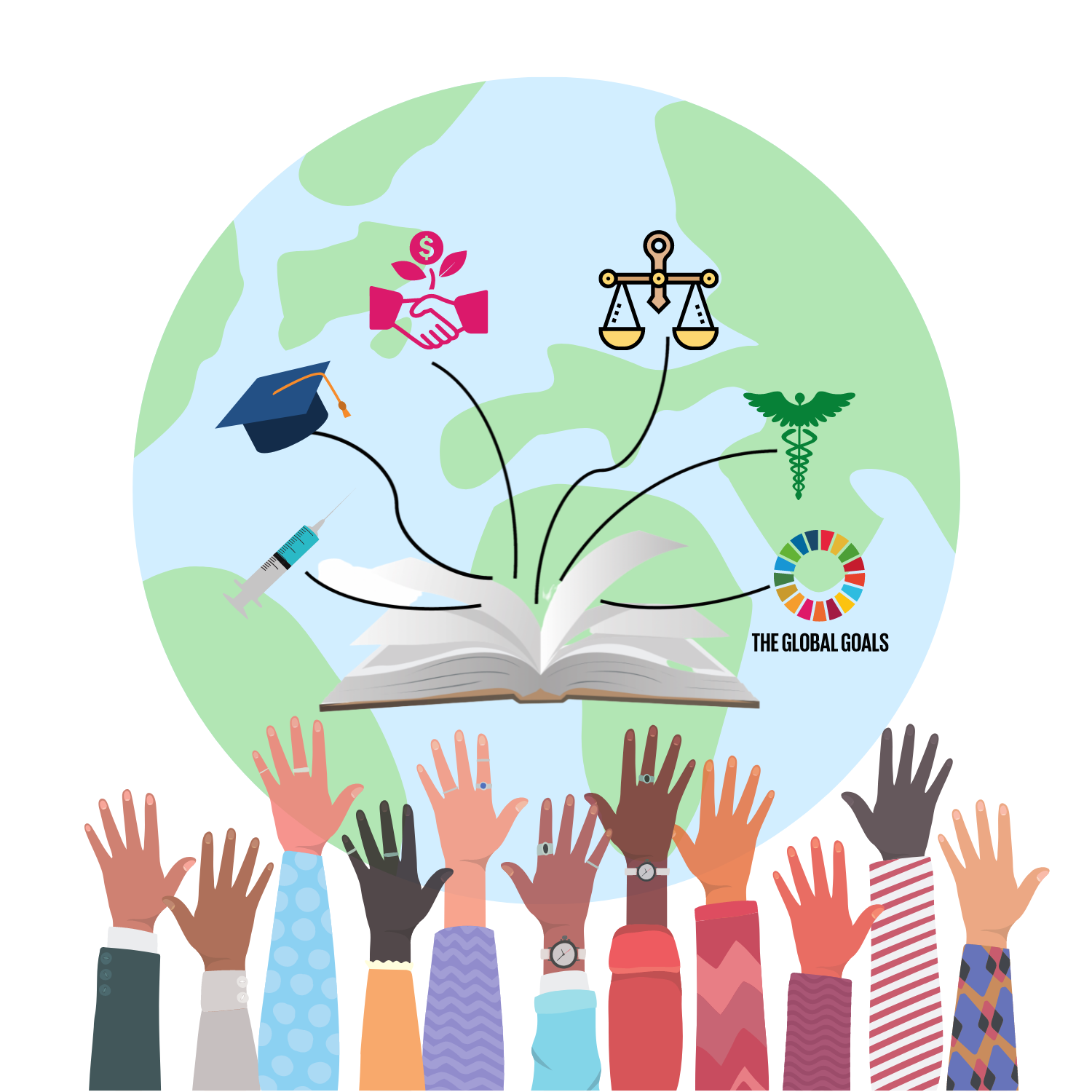 Co-convened by UNU-IIGH, Development Reimagined, and Wilton Park, this series will bring together diverse groups of stakeholders–especially under-represented voices–providing a safe space for an open and honest discussion about shifting the power in global health.
COVID-19 has exacerbated and entrenched health inequities throughout the world and further highlighted the failures of the current global health architecture. In recent years, there have been increasingly loud and frequent calls from organisations and individuals to address the power asymmetries in global health and move towards a more decentralised and equitable approach to research and practice. The 'decolonising global health' agenda has gained pace as a collection of activist movements that seek to transition from the theoretical to the practical. However, many highly influential organisations are yet to engage, whilst others have actively expressed scepticism towards this agenda. To effect change, a global cross-sectoral set of actors will need to be mobilised with the opportunity to share thoughts on objectives and practical next steps to achieve them.
This is the third in a series of dialogues on shifting power and decolonising global health to be convened by the United Nations University, Development Reimagined and Wilton Park. The first dialogue generated more questions than answers, opening up further avenues of discussion and debate for the remainder of the series. What does it mean to decolonise global health, what do these movements call for, and how can they lead to fundamental changes in key mechanisms such as decision-making and accountability? The second dialogue explored some of these ideas by focusing on the role of South-South collaborations and contributions, and established that the onus is on academia as a latecomer to this conversation to catch up to and connect with those who are fighting for the same cause in different spaces and through different ways, expanding this conversation to embrace the plurality of decolonisation efforts.
This third dialogue will attempt to engage with some of these broader perspectives by focusing on funding mechanisms, which are often determined by factors beyond the narrow confines of global health. It will seek to identify core principles for decolonisation that unify the wide variety of organisations and individuals in both the global North and South working towards decolonisation by highlighting existing connections and commonalities. The series will bring together diverse groups of stakeholders–especially under-represented voices–providing a safe space for an open and honest discussion about the future of the decolonising agenda in global health.
Each roundtable in the series will be run as a twin set of regional dialogues in order to facilitate engagement with stakeholders across broad geography of time zones.
In partnership with Development Reimagined and Wilton Park
When:
Roundtable 1: 2nd November 2021
Roundtable 2: 1st March 2022
Roundtable 3: 10th May 2022
Time:
Meeting 1: 2:00pm – 4:00pm MYT
Meeting 2: 10:00pm – 12:00am MYT
Registration:
Attendance to roundtables in this series is invitation only. Post-event summaries will be available here on the UNU-IIGH website, as well as on the websites of our partners.
For further information on this programme of work, please contact the project lead, Emma Rhule
For real-time updates on our programmes, please connect with us on our Twitter, Facebook, LinkedIn or Instagram account. If you have any questions or suggestions, reach out to us at iigh-info@unu.edu.