DATE / TIME:

2020•03•16 14:00 - 2020•03•03 16:00

Location:

Kuala Lumpur
By invitation only
Update: Due to the coronavirus outbreak, the meeting was moved as an online discussion via Zoom.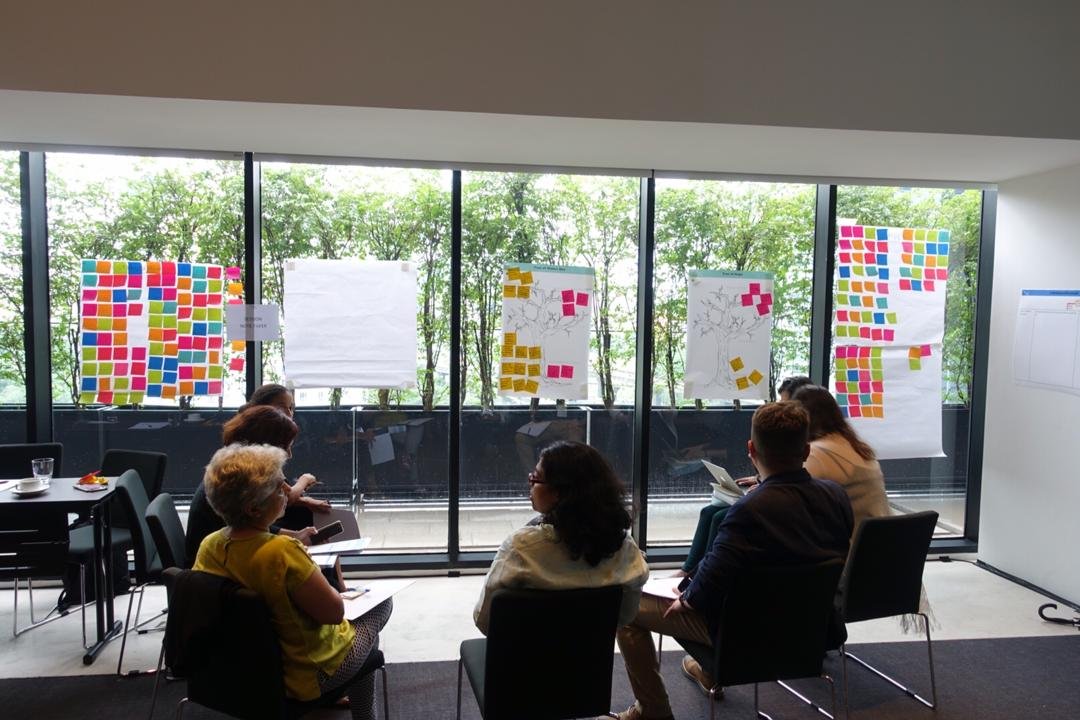 UNU-IIGH is convening a meeting to develop a bid proposal for the establishment of implementation research (IR) training centre for the WPRO region under the sponsorship of the Special Programme for Research and Training in Tropical Diseases (TDR). This centre is to facilitate training in implementation research and serve as an IR research collaboration hub across the Western Pacific, as well as network with the other five IR regional training centres.
Partners from WHO Malaysia, Institute for Health Systems Research, and University of Malaya have been invited to participate in the discussion.
For more information, please contact Dr Mike Penkunas.