DATE / TIME:

2018•11•30 10:00 - 12:30

Location:

Kuala Lumpur
By invitation only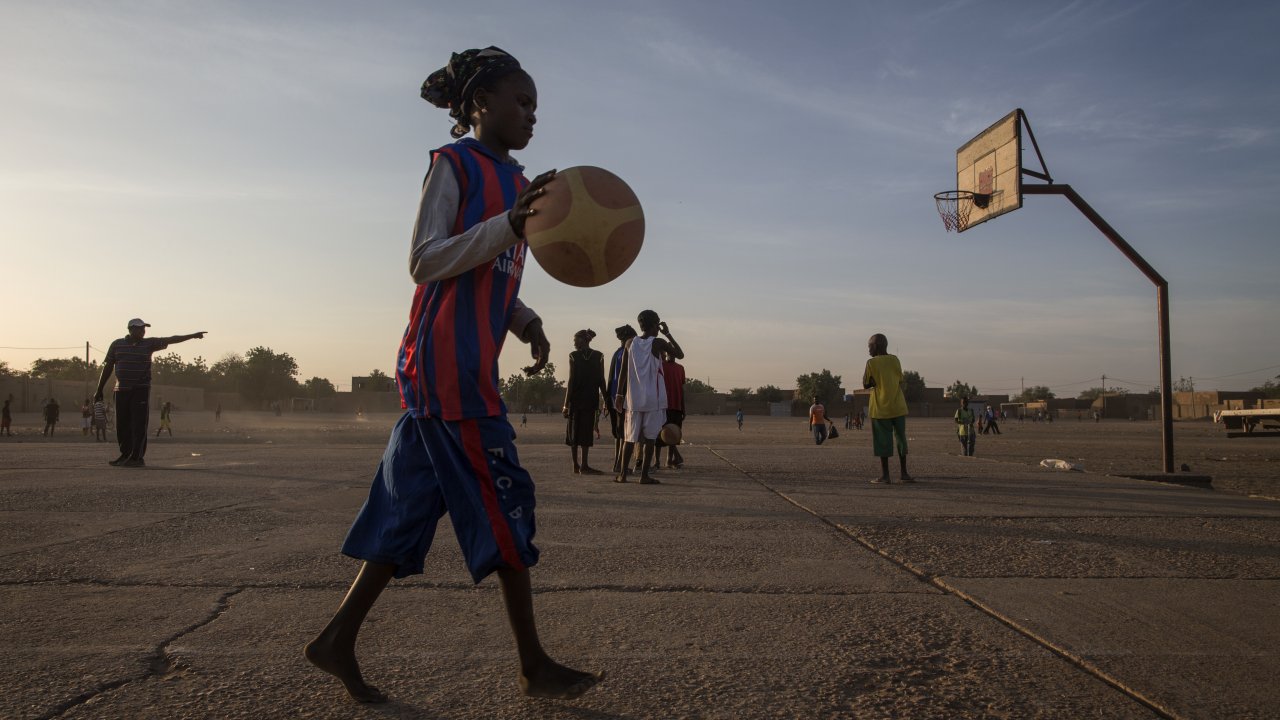 The health of women and girls are affected by discrimination rooted in socio-cultural factors. Some of the socio-cultural factors that prevent women and girls to benefit from quality health services and attaining the best possible level of health include:
unequal power relationships between men and women;
social norms that decrease education and paid employment opportunities;
an exclusive focus on women's reproductive roles; and
potential or actual experience of physical, sexual and emotional violence.
Although great strides have been made in women's health in Malaysia and this region, a great deal more of work needs to be done to address the needs of marginalised communities such as those from the rural areas, as well as migrants and refugees. The latter grows more urgent as political instability, targeted ethnic violence, and economic deprivation continue to fuel migration to and beyond Malaysia.
This round-table discussion brings together academics, civil society, and researchers from agencies within and outside the UN to share their experience and discuss potential areas of collaboration and development.
The objectives of the round-table are:
To provide an opportunity for stakeholders (grassroots, policy, research, advocacy) to share ideas
To identify research gaps and an initial set of research priority areas
To map additional stakeholders to engage with to develop and operationalise a regional research agenda
Please email suzainur.kar@unu.edu for details and invitation to attend the discussion.