DATE / TIME:

2019•08•29 11:00 - 14:00

Location:

Kuala Lumpur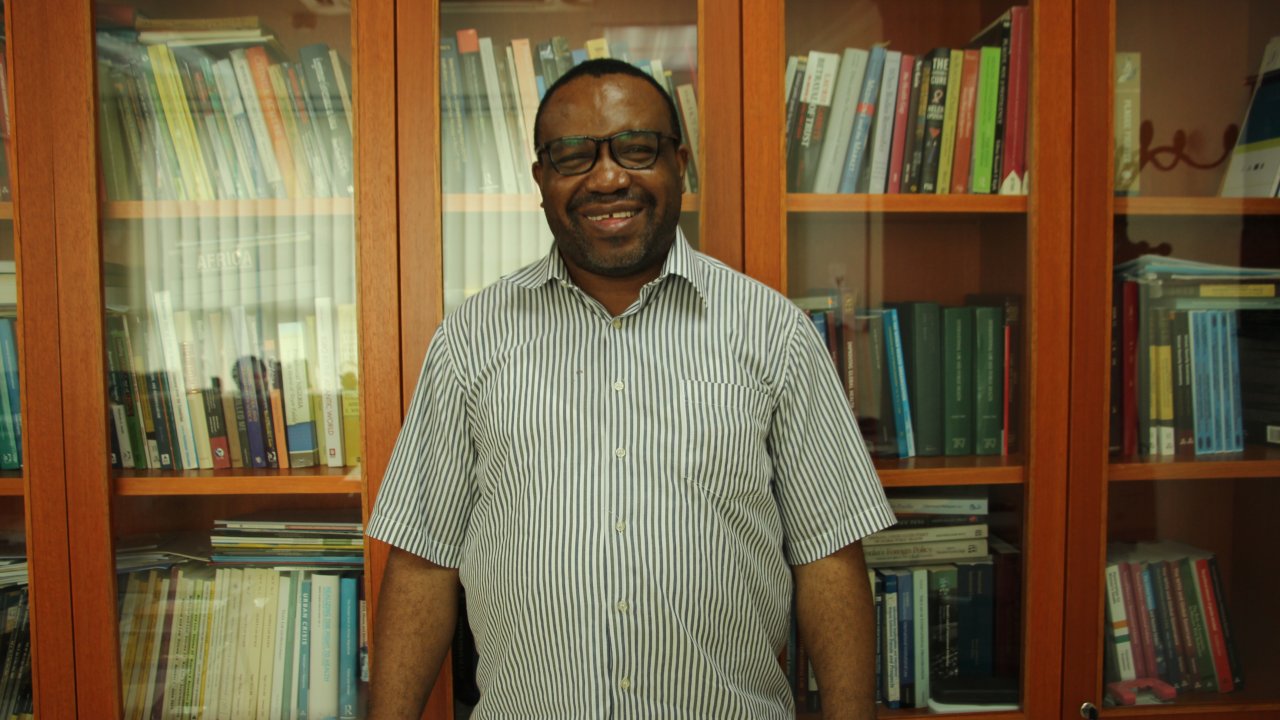 Dr Obijiofor Aginam (Photo by UNU-IIGH) Creative Commons BY-NC 2.0
Dr Obijiofor Aginam is the rare individual to have fulfilled double tenure at the United Nations University; first with UNU Institute for Sustainability and Peace (now UNU-IAS), and then here at UNU-IIGH. His cheerful demeanour hides the steel-trap brain of a wily lawyer, who was compelled into academia by a strong curiosity for international issues.
He was among the pioneers for WHO's global health fellows in Geneva in 1999, and the only one who did not come from a public health background. His training in law helped him look at public and global health governance from an international legal perspective that shaped his academic and global civil service career. Dr Aginam is the author of numerous peer reviewed articles, policy documents, book chapters, and conducts capacity building programmes in global development governance all over Africa, the Americas, and Asia.
Before leaving us for greater challenges and opportunities, Dr Aginam, who is affectionately known to many as Obi, will deliver his valedictory oration, "From Tokyo to Kuala Lumpur: Reflections and Insights from a 12-Year Sojourn at UNU and UNU-IIGH", on the real and potential impact of UNU.
All are welcome to attend the event.
For those who wish to participate via teleconference, please engage this Zoom link.
Dr Obijiofor Aginam Valedictory Oration flyer