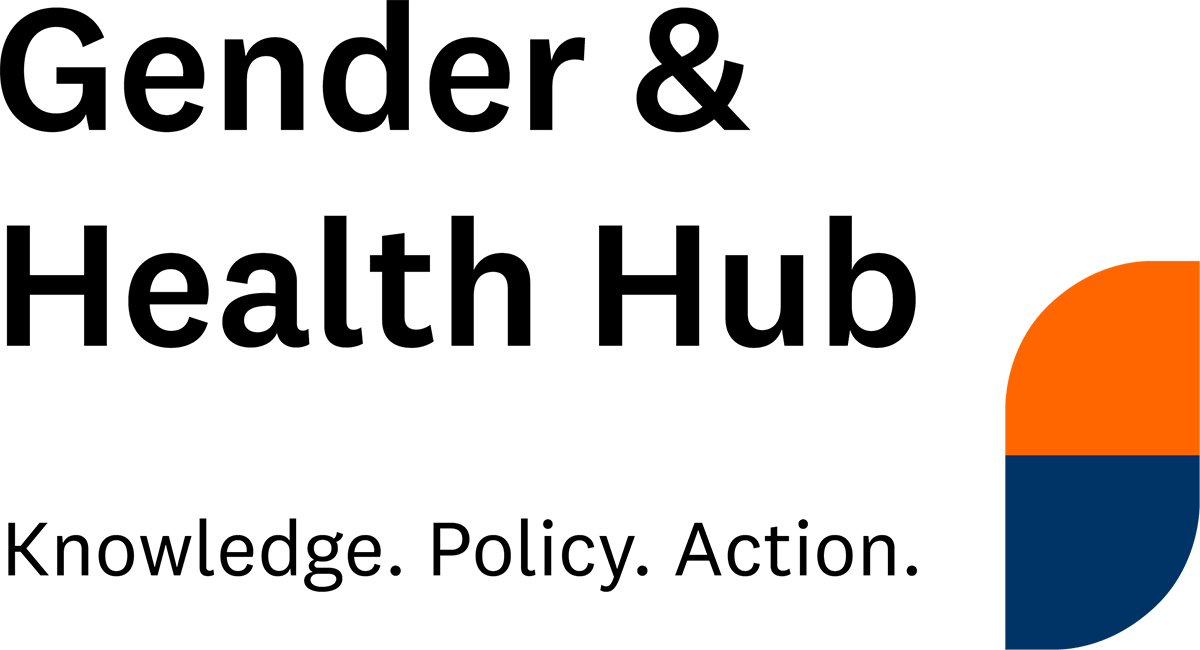 Update: 15 Jan 2021
The discussion board is now live!
Please visit www.ghhbuzzboard.org to tell us your experiences on gender and COVID-19, and what research needs to be prioritised and implemented at global, regional, and national levels.
Here is the project information sheet and final protocol that has been shaped by the advisory group and early stakeholder comments.
Discussions and insights posted until the end January will be used to inform the next step of the research priority-setting process.
Introduction (Originally posted 19 Oct 2020)
Attention to sex and gender implications of COVID-19 was galvanised early in the pandemic by a quickly mobilised constituency of researchers, policy makers and civil society actors concerned about gender and COVID-19 dynamics. However, real-time understanding and response was limited by extensive invisibility of the evolving situation, contributed by imperfect data systems, enduring vulnerability of marginalised groups, and the inability to support synergies between sectors. Implementation of large-scale and wide-scoped gender-responsive interventions will require comprehensive data and engagement with diverse stakeholders.
Given the urgency of guiding research investments and corresponding programming and policy responses to address COVID-19 and the long- term health, economic and social consequences of the pandemic, UNU-IIGH proposes a collaborative research agenda-setting exercise for gender and COVID-19, as part of Gender and Health Policy Hub's inaugural scope of work.
The aims of this research agenda-setting exercise are to:
Harness current momentum on gender equality to support policy and programming-relevant research and accountability.
Identify a shared and prioritized research agenda and framework for evidence-informed action to address gender and intersectionality in the global health and intersectoral COVID-19 response.
Facilitate feminist solidarity in understanding, voice, and action from multiple communities of stakeholders.
The intention is to 'crowdsource' the priority-setting process by:
Inviting stakeholders using online tools of outreach and engagement.
Forming thematic groups to discuss important priority areas.
Conducting an online priority ranking exercise to get theme-based research agendas that are inclusive of multiple stakeholder voices.
Here is our study protocol that has been refined through feedback from our advisory group and online comments from interested stakeholders. (November 2020)
Stakeholder interest: As of 24 November 2020, we have received interest from nearly 470 stakeholders from across the world, with over 66% representation from low-and-middle income countries.  Click here for stakeholder map, and categories.
Here is an earlier brief concept note that describes some of our initial thoughts. (September 2020)
Please let us know of your interest in participating by filling out this expression of interest form.
We are looking for diverse voices and representation from UN agencies and other multilaterals, civil society, national actors in policy development/ programme implementation, and research organizations.
Please share the concept note and form links with your colleagues who may be interested. We have also translated the form into French, Spanish, Portuguese, and Arabic.
Governance and team
Researchers from UNU-IIGH and the School of Public Health, University of Western Cape, South Africa form the steering committee that plays an initiating and coordinating role to ensure cohesiveness, quality, and timely completion of the process.
Steering committee for gender and COVID-19 research agenda setting:
UNU-IIGH, Malaysia
· Claudia Marques de Abreu Lopes
School of Public Health from the University of Western Cape
Advisory group for gender and COVID-19 research agenda setting
An advisory group with diverse disciplinary, regional and organizational backgrounds will act as a sounding board for the steering committee as it leads the process. This includes existing members of the gender and COVID-19 working group, as well as stakeholders engaged with gender and health more broadly.
· Jashodhara Dasgupta, Sahayog, India
· Deisy Ventura, Professor in Global Health Ethics at Public Health School, Universidade de São Paulo, Brazil
· Anthony Keedi, ABAAD– Resource Center for Gender Equality, Lebanon
· Rose Oronje, The African Institute for Development Policy (AFIDEP), Kenya
· Rhona Mijumbi-Deve, Director, The Center for Rapid Evidence Synthesis (ACRES) Makarere University, Uganda
· Avni Amin/ Anjana Bushan, WHO,
· Pascale Allotey, UNU IIGH, Malaysia
The steering committee and advisory group collectively include expertise in gender and health based on clinical, public health, development studies, legal, health economics and anthropology disciplinary training. They have experience in primary and secondary research, evidence synthesis, prioritization and translation, policy making, program implementation and advocacy.
For further information, please email agendasetting@unu.edu