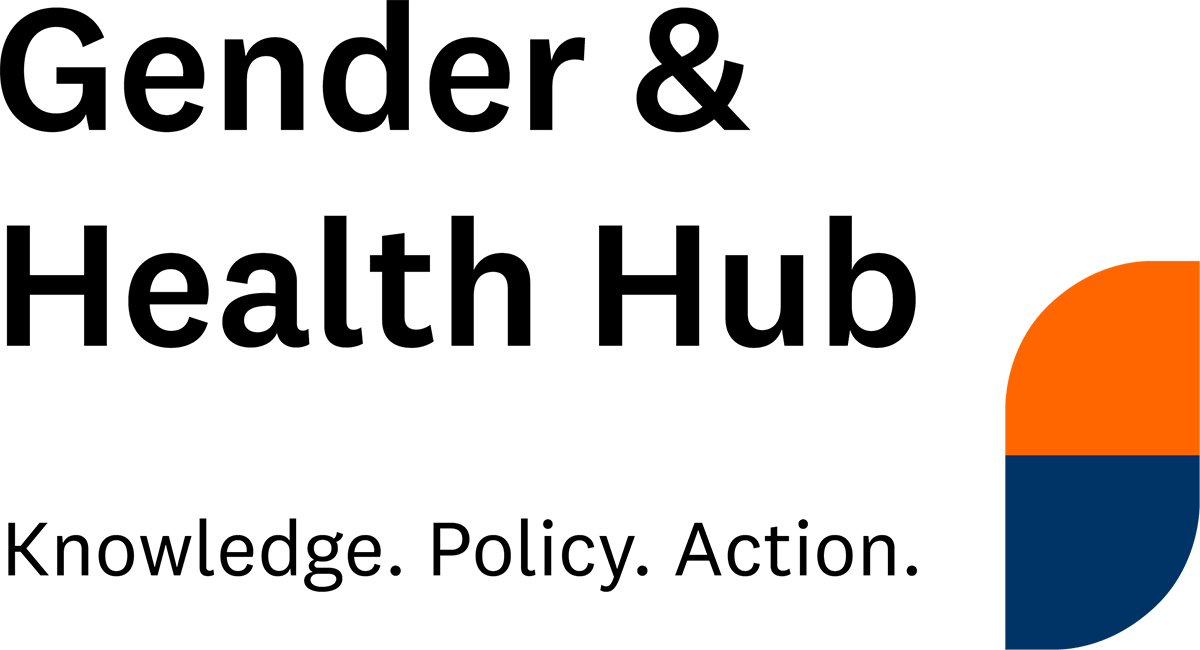 Collaboratively undertaking an inclusive research agenda-setting process aims to increase the responsiveness and ownership of the evidence generated. This is critical for collectively advancing strategic and evidence-informed COVID-19 actions, including wide-ranging gender interventions at scale within and beyond the health sector. The United Nations University International Institute for Global Health is implementing this collaborative health research agenda-setting exercise, as part of its Gender and Health Hub's inaugural scope of work.
The aims of the research agenda-setting exercise are to:
Harness current momentum on gender equality to support policy and programming-relevant research and accountability
Identify a shared and prioritised research agenda and framework for evidence-informed action to address gender and intersectionality in the global health and intersectoral COVID-19 response.
Facilitate feminist solidarity in understanding, voice, and action from multiple communities of stakeholders.
We need your voice 
Each of our lived identities and professional roles as stakeholders in the pandemic response brings unique insights into the pandemic. We hope that you can share these with all the participants who are contributing to shaping the agenda.
Please visit  www.ghhbuzzboard.org  to post your insights, ideas, and suggestions for priority-research on the gendered dimensions of COVID-19 across any of the five thematic areas you are interested in.
Governance and team
Researchers from UNU-IIGH and the  School of Public Health, University of Western Cape, South Africa form the steering committee that plays an initiating and coordinating role to ensure cohesiveness, quality, and timely completion of the process.
Steering committee:
UNU-IIGH, Malaysia
School of Public Health from the University of Western Cape
Advisory group
An advisory group with diverse disciplinary, regional and organizational backgrounds will act as a sounding board for the steering committee as it leads the process. This includes existing members of the gender and COVID-19 working group, as well as stakeholders engaged with gender and health more broadly.
The steering committee and advisory group collectively include expertise in gender and health based on clinical, public health, development studies, legal, health economics and anthropology disciplinary training. They have experience in primary and secondary research, evidence synthesis, prioritization and translation, policy making, program implementation and advocacy.
For further information, please email  agendasetting@unu.edu