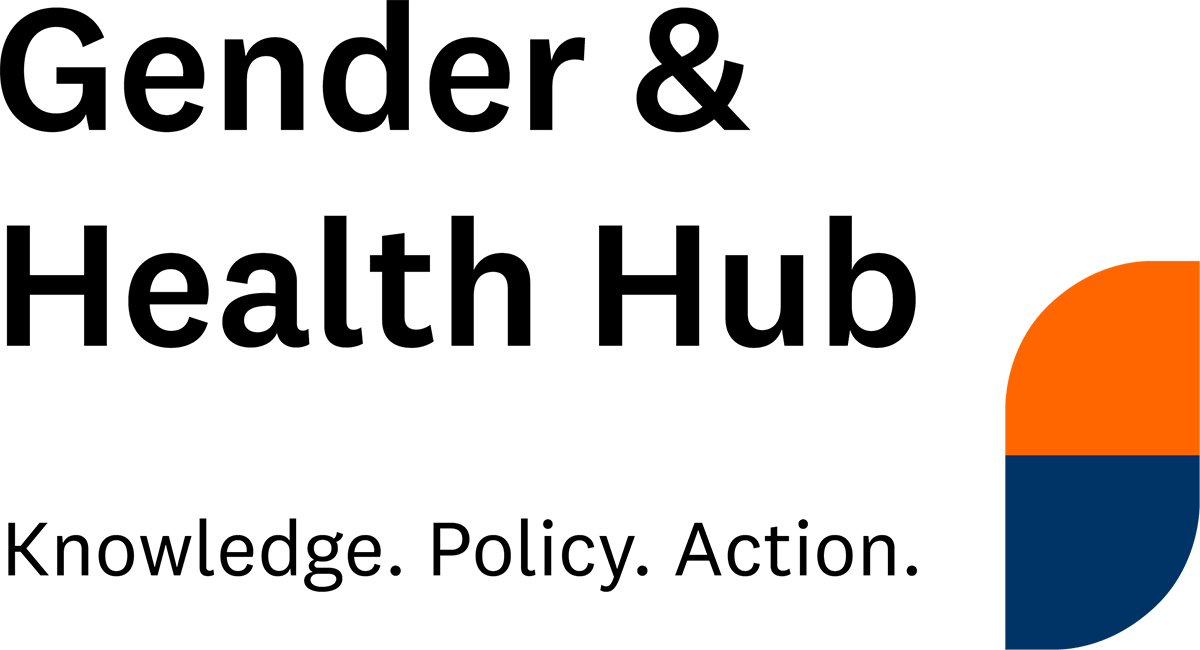 About the Gender & Health Hub
Bridging the gap between knowledge, policy and action
Coordinated by the United Nations University International Institute for Global Health UNU-IIGH, the Gender & Health Hub aims to bridge the gap between knowledge, policy and action while building a diverse community of stakeholders.
The Hub brings together global experts, practitioners and thought leaders in gender and health from the UN, global health organisations, academia, governments, and civil society with a time-bound mandate to:
1) define the most pressing policy questions that, if answered, will catalyse action towards 2030;
2) prioritise, guide, conduct and interpret research and analyses on what works; and
3) communicate and apply learning and evidence to accelerate action and impact.
Visit the Gender & Health Hub website for policy-relevant research, best practices, events and networks to support gender integration in health programming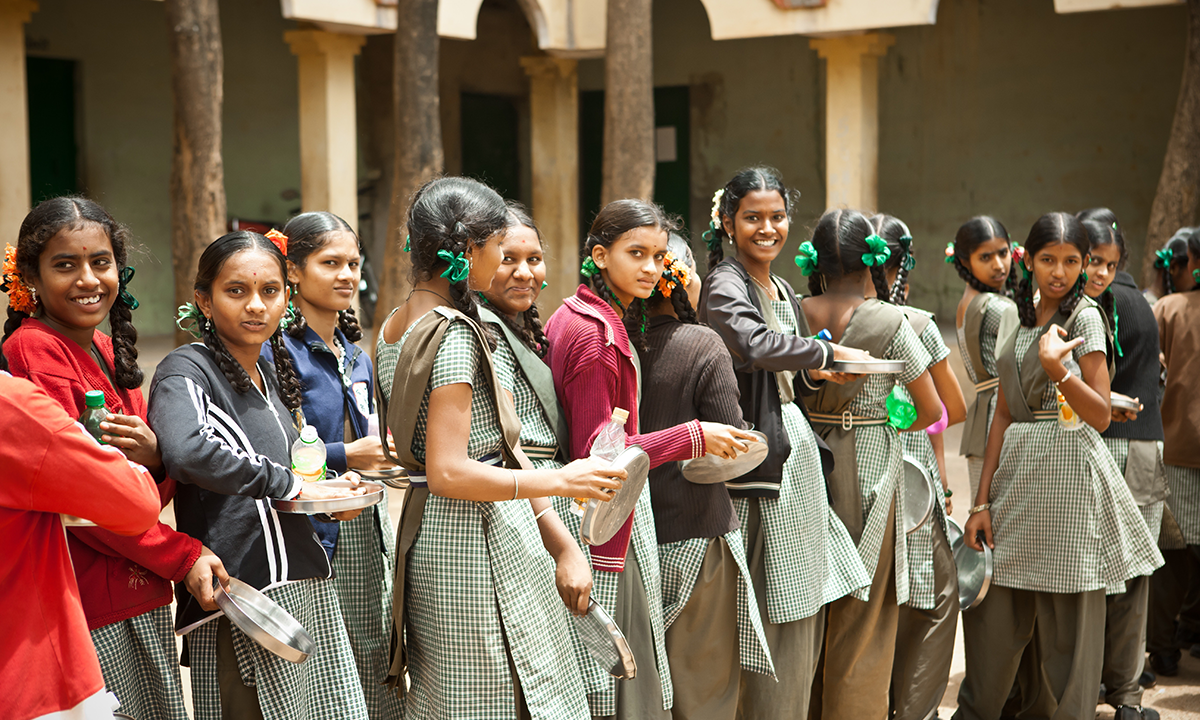 Image: Pixabay.
How we work?
By developing and engaging a vibrant network of policymakers, academics, and implementers in gender and global health for priority-setting, knowledge-sharing, and policy engagement;
Improving the evidence base on integrating gender in health programmes and institutions, addressing knowledge gaps by consolidating and generating evidence on topics prioritised by the gender and global health community; and,
Mobilising policy engagement for action through effective dissemination of actionable evidence, and engagement with key stakeholders and policy processes to promote the use of evidence.
Why it matters? 
Despite progress towards the health-related Sustainable Development Goal (SDG) targets for 2030, the world is still off track. The SDG to 'ensure healthy lives and promote well-being for all at all ages' (SDG3) is inextricably linked to gender equality (SDG 5), as is any progress towards universal health coverage. Although health systems and programmes can do better to promote gender equality, there has been a lack of evidence, systematic documentation, and learning on what works to effectively integrate gender in health.
Ongoing projects and activities
Research agenda-setting for gender and COVID-19 – Collaboratively undertaking an inclusive research agenda-setting process aims to increase the responsiveness and ownership of the evidence generated. This is critical for collectively advancing strategic and evidence-informed COVID-19 actions, including wide-ranging gender interventions at scale within and beyond the health sector.
Gender and Digital Health Webinar Series – This webinar series is a platform to foster new partnerships and co-create knowledge on the gendered dimensions of digital technologies for health, with a focus on the translation of evidence to policy and practice-based learning in low- and middle-income countries.
What Works in Gender and Health – Learning from Practice – This project draws on realists and practice-based learning approaches to understand what works in gender mainstreaming, for whom, in what circumstances, in what respects and why? in six UN agencies working on global health. The project will help to inform collaborative activities by agencies with health-related mandates to advance the gender mainstreaming agenda in their respective institutions and member states.
Gender & Health Webinar Series  –  The series aims to build a diverse, interdisciplinary, and multi-stakeholder community for guiding, conducting and interpreting research and analyses on what works and does not work in gender and health.
Review and Synthesis of Evidence from Gender Integration in Health Programmes – This project involves a systematic review of gender integration across health programmes and health systems and with a view to identifying successful transferable elements for wider uptake and utilization.

What works to integrate gender in government health programs: Lessons from Promising Practices in Africa, South Asia and Southeast Asia – To further advance on the gains made in improving health outcomes and gender equality, particularly given the setbacks due to COVID-19, it is critical to take stock of how gender has been integrated into large scale health programs to generate learning supporting policy transfer across regional contexts,  This project aims to create an evidence-base of critical factors that led to successful gender integration in government health programmes at regional or national level through an analysis of between 8-10 cases in the following regions: African, South Asian, and South-East Asian.
Our knowledge products
1. Policy brief | Guidance note and checklist for tackling gender-related barriers to equitable COVID-19 vaccine deployment
Developed by the SDG3 Global Action Plan for Healthy Lives and Well-Being: Gender Equality Working Group, and the Gender and Health Hub, United Nations University International Institute for Global Health
2. Article | COVID-19: the turning point for gender equality
Written by Senait Fisseha, Gita Sen, Tedros Adhanom Ghebreyesus, Winnie Byanyima, Debora Diniz, Henrietta H Fore, Natalia Kanem, Ulrika Karlsson, Rajat Khosla, Laura Laski, Dina Mired, Phumzile Mlambo-Ngcuka, Tlaleng Mofokeng, Geeta Rao Gupta, Achim Steiner, Michelle Remme, Pascale Allotey
3. Think Piece | The Disconnect Between "Gender-Transformative" Language and Action in Global Health
By Dr Anju Malhotra, UNU-IIGH
4. Podcast | The Disconnect Between "Gender Transformative" Language and Action in Global Health
By Johanna Riha, Research Fellow at UNU-IIGH and host of this podcast episode. Guest speakers include Anju Malhotra, Principal Visiting Fellow at UNU-IIGH, Jennifer McCleary-Sills, Senior Program Officer, Gender Equality at Bill & Melinda Gates Foundation and Geeta Rao Gupta, Senior Fellow at the United Nations Foundation
5. Policy brief | Gender and COVID-19: A Global Research Agenda
By Lavanya Vijayasingham, Asha George, Claudia Lopes, Mamothena Mothupi & Michelle Remme
6. Blog piece | How governments have used technology to address women's health needs during the Covid-19 pandemic
Written by  Calum Handforth and  Claudia Abreu Lopes, UNU-IIGH
7. Blog piece | How Technology is Being Used to Tackle the 'Shadow Pandemic'
Written by Calum Handforth, Amanda Dorsey, and Claudia Abreu Lopes, UNU-IIGH
8. Think Piece | Collective Power for Gender Equality: An Unfinished Agenda for the UN
By Zineb Touimi-Benjelloun and Joanne Sandler
9. Podcast | Collective Power for Gender Equality: An Unfinished Agenda for the UN
By Johanna Riha, Research Fellow at UNU-IIGH and host of this podcast episode. Guest speakers include Zineb Touimi-Benjelloun, Senior Consultant at and member of the Mediterranean Women Mediators Network and Joanne Sandler, Senior Associate at Gender at Work
Key Events
The UNU Gender and Health Hub: A nexus to people, knowledge, policy and action for gender equality at the UN Commission on the Status of Women (March 2021)
Building a feminist health sector in response to Covid-19 at the Generation Equality Forum (June 2021)
Women, Health and Gender equality: Commit, accelerate, scale up at the UN General Assembly (September 2021)